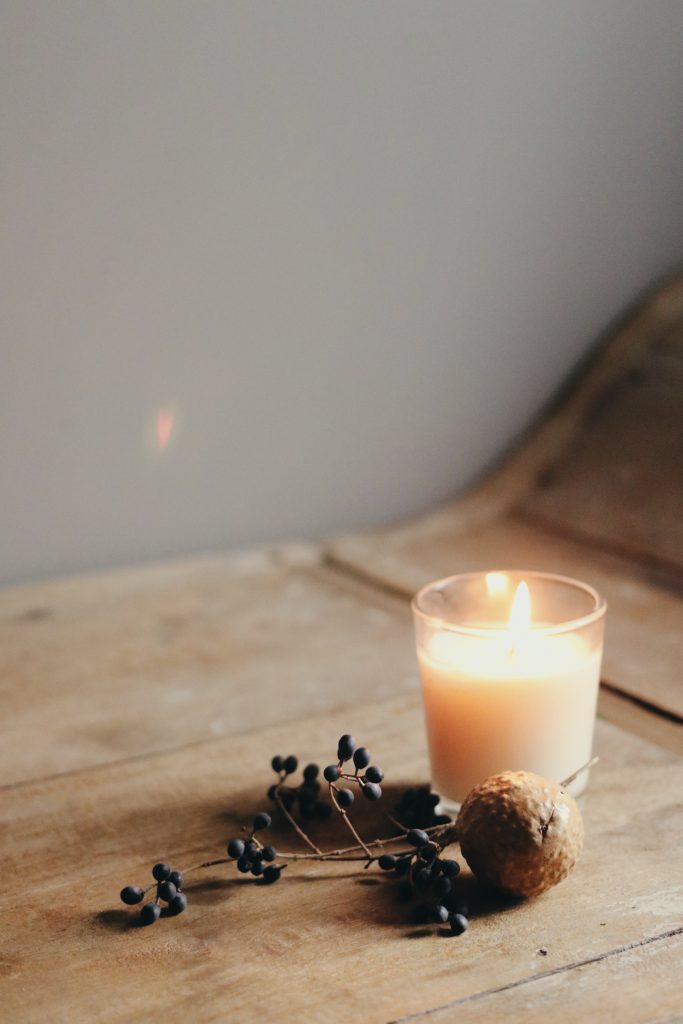 I have learnt and I am still learning that providing space, having times of doing nothing much, is essential – no critical – to support the heart and mind. To enable me to be flexible and adaptable to life's different seasons.
It certainly doesn't come naturally to me to engage in times of quietness and reflection. I love activity, people and fullness, and I don't think I am alone! Hands up if this is you!
We can be too full in life.
Full of ourselves, our worries, too preoccupied with activities and plans about the future, the home renovation, our children's full-lives, ageing parents, body-change and even our cries for help and prayers can be strident about we want.
Life is beautiful but sometimes not easy at all and we make choices that can cause irreversible change. As we have all experienced over these last couple of years, life can send a storm that forces a change impacting every community of our planet. Change is inevitable and therefore adaptability becomes a necessity for all of us.
The question I have asked myself at this time is – what will help me adapt well to change?
I have come to believe that Space and some Purposeful Stillness is what I have needed.
Which seems interesting, because in some sense we have been forced into slowing down over this unpredictable season – shut up in our homes.
Nevertheless, this is what I believe we need – Space and Purposed Stillness
We must take purposed time to stop and be still.
Still enough to listen to the 'small still voice' within.
We need space to breath in the courage to make a change.
We need some quiet time to fill the tank that is running dry
We need to make room to know ourselves in the midst of this change perhaps to hear of a different way to live and lead; to be changed on the inside so that we can navigate the change well for ourselves and others.
Be still and know…
No regrets,
Penny