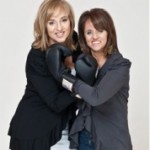 Penny Webb and Kelley Chisholm published a book in 2012 titled 'She's not your competition'. The book is written one chapter at a time from each author, embodying its premise that we are not each others competition.
One of my favourite chapters from Penny is the chapter titled 'Your Brilliance is You', she speaks about discontentment in our own lives being at the root cause of our competition with others.
Her quote here is one of my favourite sayings from Penny: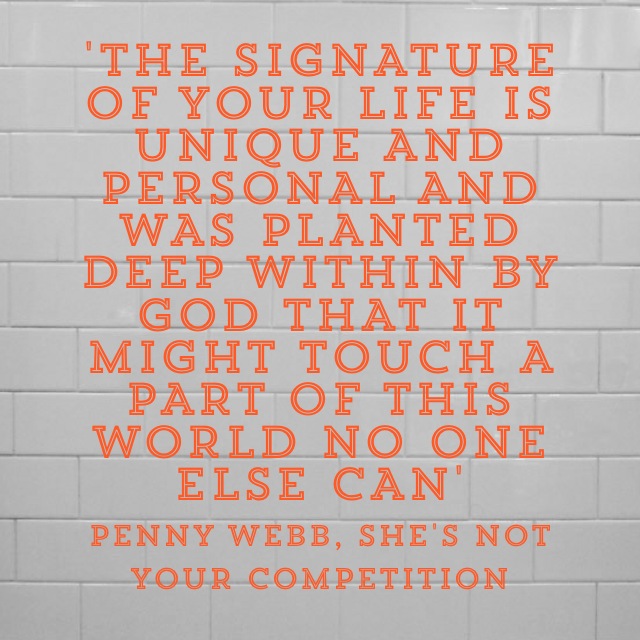 Another chapter which challenged me was the 'The Downside of Competition'. Kelley speaks frankly about how our greed and ambition can make our world's shrink. That competition is fiercely compelled by comparison.
If you would like to buy their book, contact Penny via email at penny@inoutinc.net to find out details of how you can read and buy their publication.