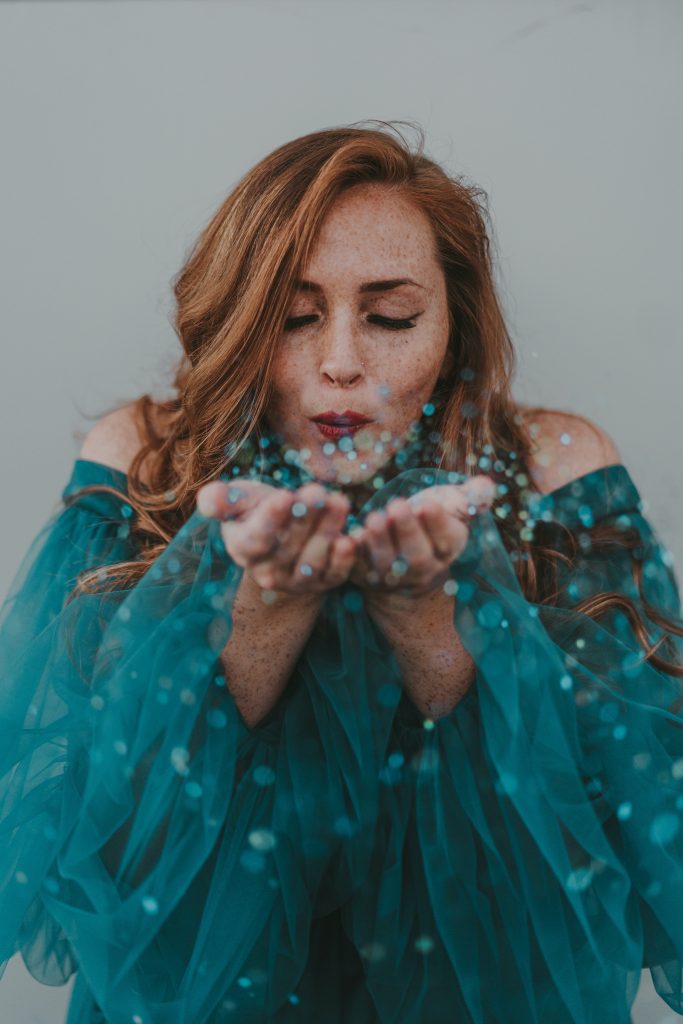 You are under no obligation to remain the same person you were a year ago, a month ago, or even a day ago. You are here to create yourself, continuously.

RICHARD FEYNMAN
Perspective is a wonderful thing. I often say to people, I've had one marriage but three husbands.
When I say this, I mean that over the 30+ years we've been together that we have changed. If I look back at the people we were when we met in our late teens, I can see a lot of core values and components of our personalities, however so much has changed that the me of all those years ago, might not even know the me of today.
One thing we have always been committed to as a couple is to grow. Grow spiritually, personally, as a family, in our work, and in our commitment to serve others.
These are often lofty goals but broken down into specifics. To grow spiritually, we read something new every month. We listen to uplifting music before we go to bed. We commit to pray about issues that come up in our family.
All of these tiny growth choices we made along the way have meant that we have changed both incrementally and exponentially along the way.
As a writer, I see this as well. My writing in university lacked imagination. In fact, my creative writing lecturer, Elizabeth Jolley (renowned novelist and short-story writer) made that very comment on one of my short stories. By the way, one of her students was none other than Tim Winton, so maybe in comparison I was lacking!
If I look at my writing now, I see a development of style and content that reflects the study I've done and the commitment to improving my craft over the intervening years.
When we tackle the small things in our character­–the micro moments of trust, the micro moments of commitment to our work or family, the micro moments of training our bodies, they add up the huge changes we see when we gain perspective.
The person I am today is not totally who I was a year ago, a month ago, or even a day ago. The person I am today is the sum of all those micro decisions and commitments I have made over the years.
It's exciting to think that this is the last month of the year and we still have time to make some of those micro changes that will go towards making the macro changes over time.
It's exciting to think about the fact that a new year is coming and that we have the chance to make more of those micro changes.
Who knows how we will view ourselves this time next year? We are continuous creations. With perspective, we will see how far we've come.