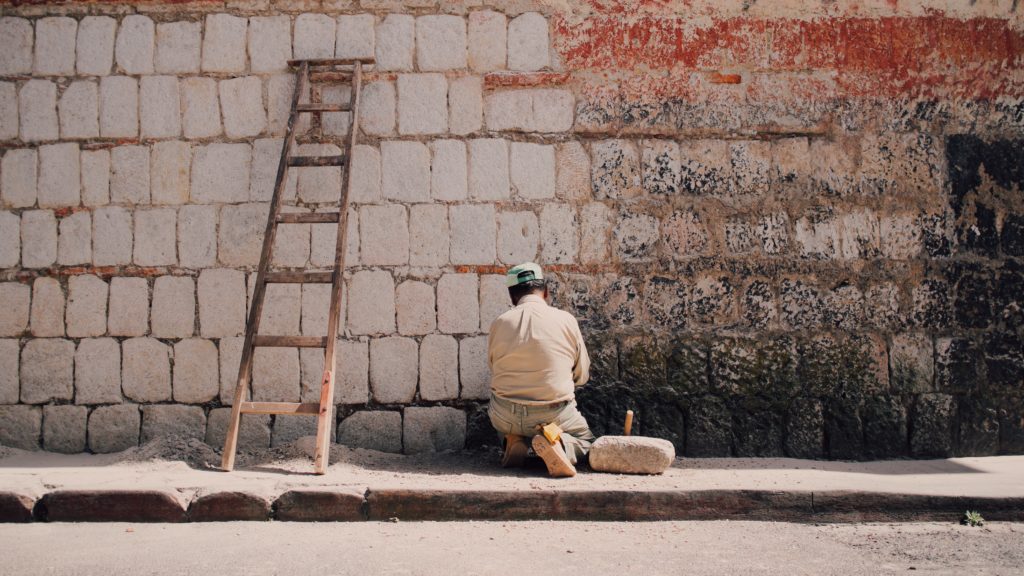 In a culture where so many are focused on climbing ladders of success, fame and fortune, there can be underlying unkindness in the way we treat others. Not necessarily an overt nastiness but an indifference, neglect and undervaluing. And it has its impact. People feel it.
But I feel fortunate to have been raised by parents who demanded and lived out the value that all people were created equal. I recall my father at his work on a demolition site where people would come to buy used building materials. Dad often looked rather unkempt in his work attire and hair standing on end. Some customers looked at him sideways but dad never reacted. He treated everyone the same. He may have been short tempered, distracted or engaged. He couldn't be boxed in but he never treated people by external appearances or what they could do for him.
I learned from girlhood that people are not rungs on the ladder of success. That any ladders we climb need to be based on hard work, expertise and opportunity – but not at the expense of others.