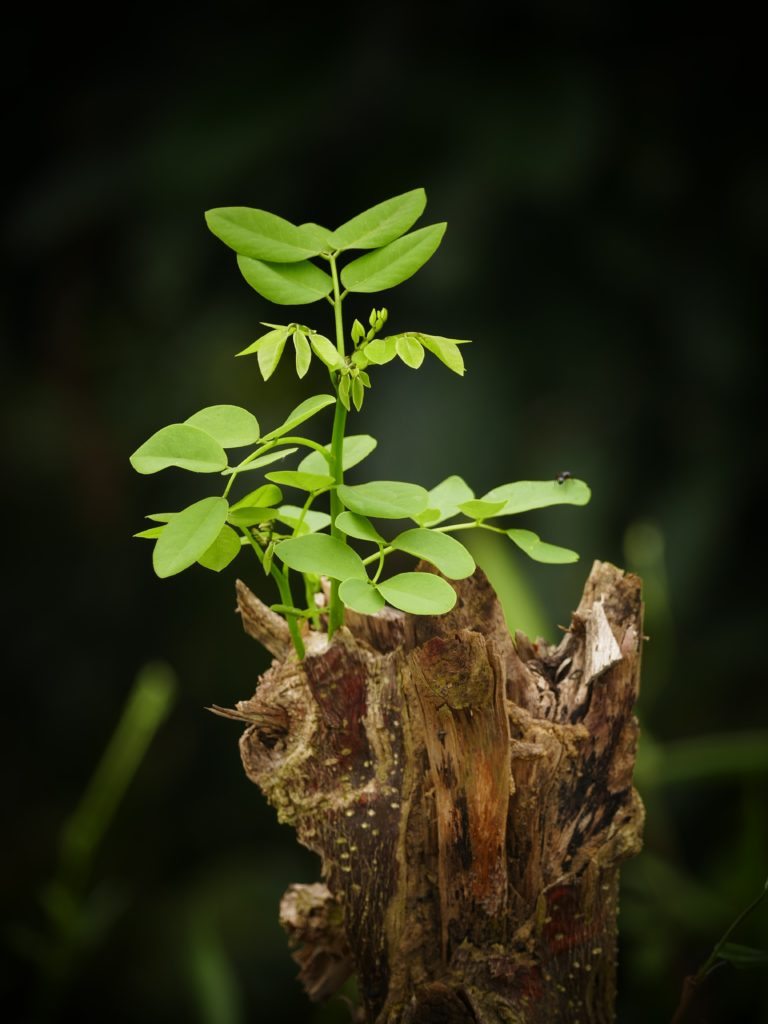 It is interesting to read and reflect on areas of change needed in our lives. Patterns and habits, vulnerabilities and strengths. But self-improvement isn't always about becoming something new. I've learned some valuable lessons in 2020 whilst training to complete a 10 kilometre run.
First of all, everything is a work in process. You walk before you run and you run very slowly, just turning the legs over, before you hit your stride.
Then recently I knew I had made real headway. I completed a 4.5kms run for the first time in more than thirty years. It wasn't easy but as I came into the home straight, I recognised that my body remembered how this felt; and my brain knew it had been here before. It wasn't uncharted territory.
I had running memory.
It made me think of this quote, "She remembered who she was – and the game changed".
In an era when people continue to "look for themselves" in a new form or composition, I wonder at the wisdom of looking back. Remembering who we were and joining that with the best of what we've become. It's a game changer.