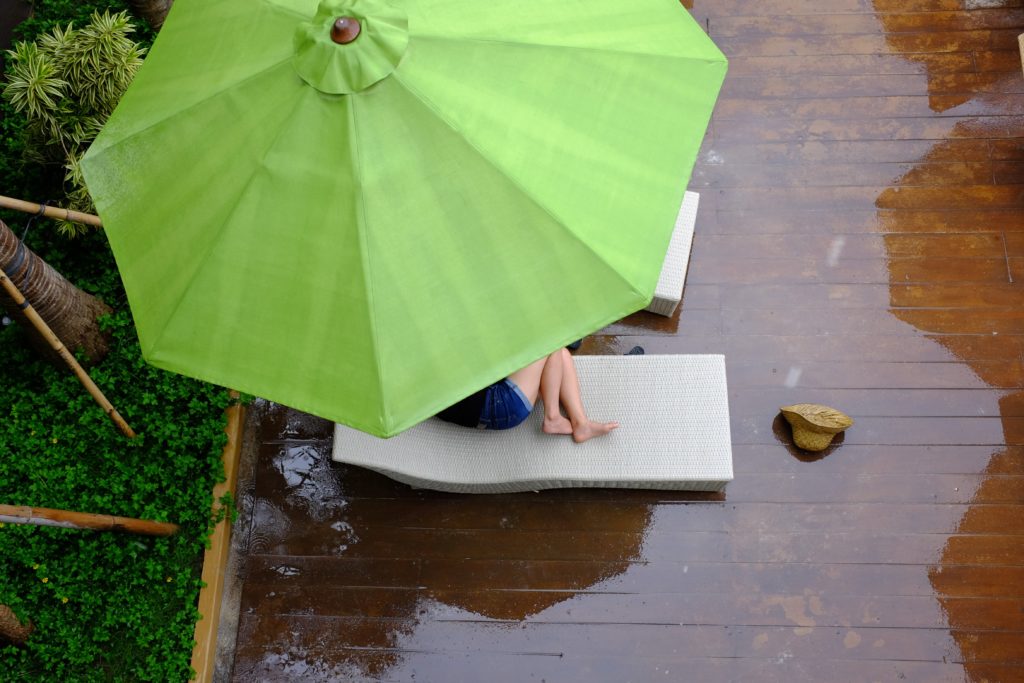 Across the last year, when the news channels have increasingly used bad news to hold us in a perpetual state of fear, it takes courage to be a person of Good News.
It takes courage to not camouflage in culture and speak the language of conspiracy theories and doom.
Isaiah 52: 7 says it this way
How beautiful on the mountains are the feet of the messenger who brings good news, the good news of peace.

Isaiah 52: 7
It is easy to hide in culture and our conversations with the circling stories of bad news. Of the difficulty that is coming. Of the difficult days that are passing.
What does it mean for you to look for the good amid the rubble?
What does it mean for those around you to hear you speaking of that which you are grateful for?
It is easy to be a person who straightaway leans to the negative.
It is difficult to hold onto hope and speak of the good lessons found in difficulty.
Today what is something good that you can remember?
Share that good news with another.
Smile at a stranger.
How refreshing are the people who live their life looking for the good news. In the comments below, tell me something good that has happened recently.