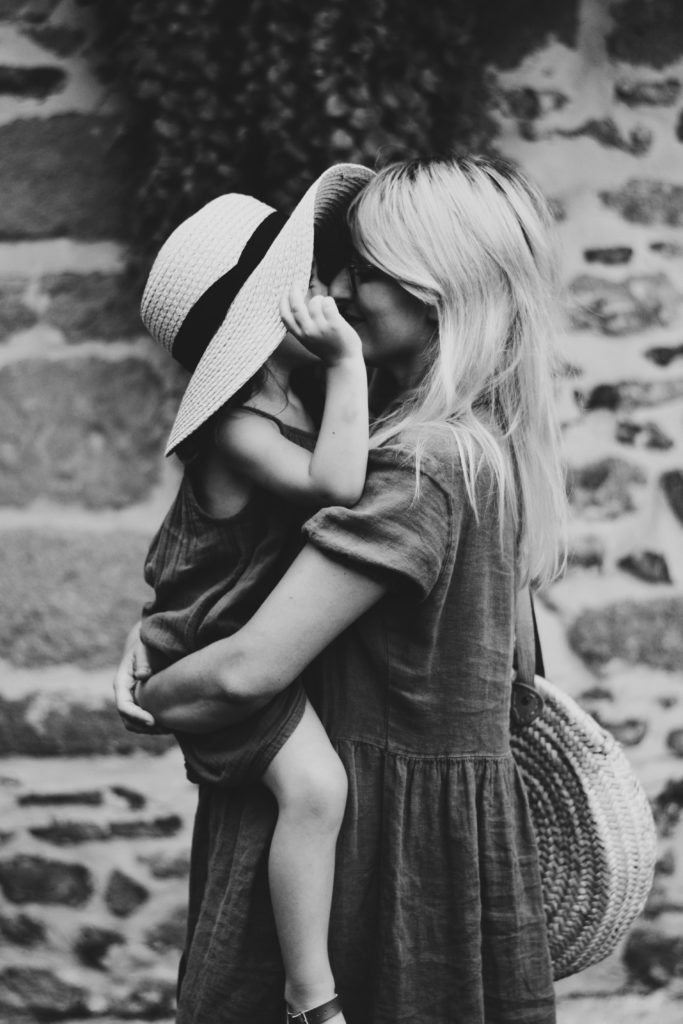 Parenting children can be the greatest quandary.
How do I help them be confident?
But not overly so.
How do I get them to speak up?
But also, be a good listener.
How do I get them to have a great sense of identity and self?
But prefer others.
This is the art of being honest— authenticity. Allowing them to fail and to therefore have resilience be grafted into their very fibre. In a world that constantly wants to give every child first place, we need to teach our kids how to finish last gracefully.
I often give my children different privileges and rights from each other, and you can find me saying to them "The world is not fair!"
Humility is carved in these everyday places.
It holds hand with grace and growth.
These are the opportunities where we must surrender our will and learn to sit in the seat of the learner.
Parenting is a quandary, but I am so grateful for the challenge every day.