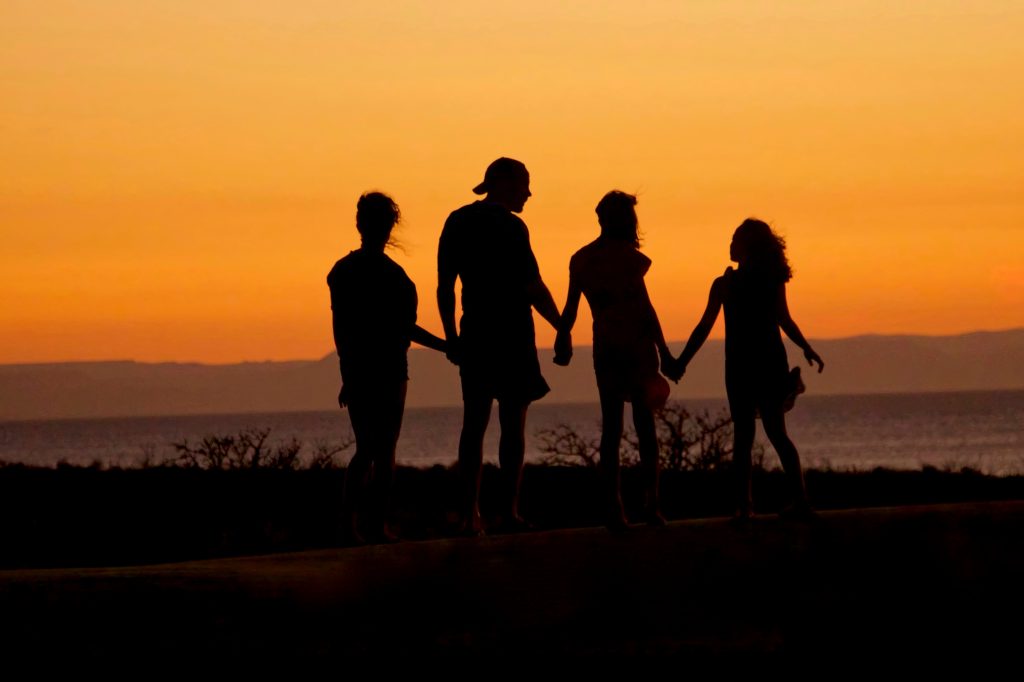 "More than one-quarter of us feel lonely for at least three days a week." Australian Loneliness Report
Throughout our life, we will hold hands with many different people. We begin by grasping our mother's finger, a friend in the playground and eventually the hand of the one we love, and maybe finally, as was my privilege, the hand of my mother-in-law as she passed away.
Holding hands provides the sensory benefits of touch but it says very clearly, 'You are not alone.'
More than ever before, loneliness is something that is felt by many of us. Studies in loneliness and wellbeing in Australia are telling us that: one in four private homes have only one person living there; more than one-fifth of us rarely or never feel they have someone to talk to or turn to for help, and more than one-quarter of us feel lonely for at least three days a week
There are many reasons why we are finding ourselves isolated and lonely, but at this moment, and if this is you – you do feel lonely often – I want to strongly encourage you to seek connection with others – because without a doubt we live and function best in community with others.
Find a few people for you, but also for others.
Meet others perhaps through a group or club, and not just on social media platforms. Get out from behind the screen and the house door and perhaps sign up to learn with others, volunteer with others, or maybe walk your dog with others.
You are not alone in your loneliness, so go find other people and I guarantee you will bump into people who need you too.
No Regrets
Penny