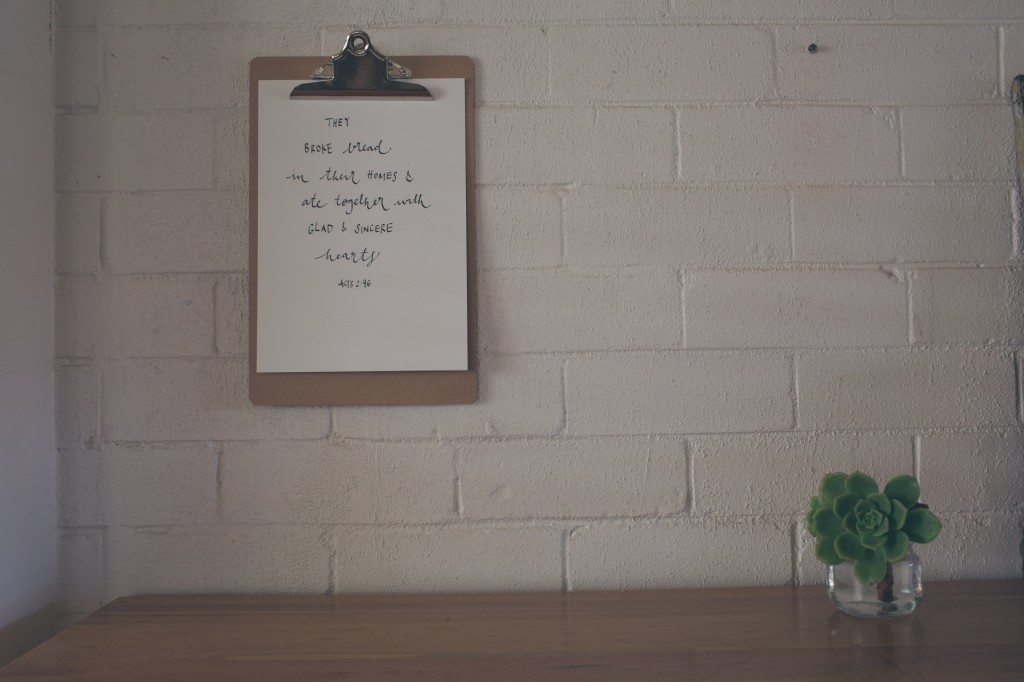 I failed at "advent" this year.
I half-heartedly got out the quilted calendar, that I usually stuff with treats or cards with activities for my little people to do. By day 8, my 'activity' for the day was to "give your mother a cuddle". Thankfully my kids didn't think this as lame as what I knew it to be, and cheerfully obliged.
Then I packed the advent calendar away – it was a harsh reminder that I couldn't do it all.
And then, a quiet whisper in the depth of my heart.
Why?
A gentle questioning, a prodding. Why do it all?
As the year draws to an end, its difficult not to look back on it and be disappointed at what wasn't achieved. But most of that doesn't matter.
The whisper came with a knowing that I've spent so much time rushing in the last couple of weeks that I've failed to recognise true Advent.
The waiting to remember a Savior.
The slowing down, the holding tight and the getting down on our knees in the quiet.
The giving of ourselves in daily kindnesses, opening eyes to the hope that comes when we truly make a way for others.
My presents sit wrapped, organized, neat and pretty while lately my heart has been unraveling; scattered, messy and ugly.
So now the days slide past and Advent is my Good News in spite of my regular failings.
It's the stopping of my breathless rushing and striving.
Advent comes the same way He did. In the darkness of ourselves, in our failings. Still He comes.
I read how they broke bread and ate together in their homes with glad and sincere hearts (Acts 2:46) and I knew that this was how I stop.
The glad and sincere heart mends my unraveling.
The breaking bread helps us to remember the slow, quiet way He came to us.
The opening of my home reminds me that it's not about perfection, but about living an open, generous life – even if that means sharing my flaws and my mess.
Here comes hope, wait with me.
xx