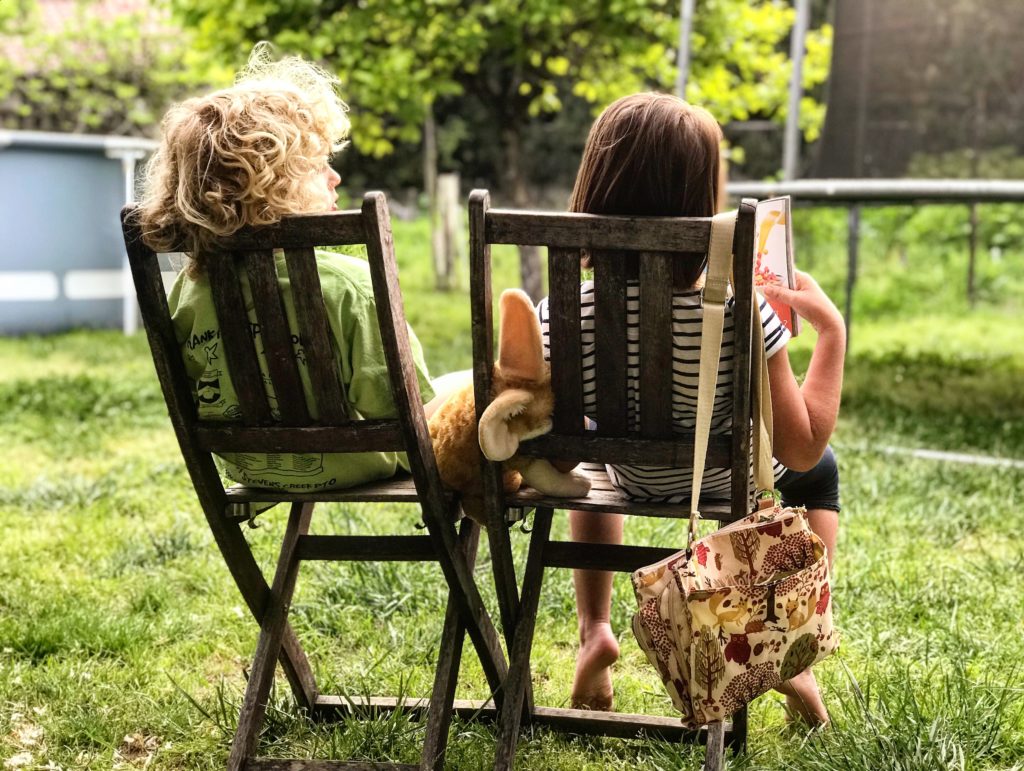 When I hear the word, 'Help', the first thing that comes to mind is the Beatles song… Help, I think I need somebody. Help, not just anybody. Help, you know I need someone. Help!
But it's the first stanza that resonates with me today.
When I was younger, so much younger than today
I never needed anybody's help in any way
But now these days are gone, I'm not so self-assured
Now I find I've changed my mind and opened up the doors
It's been an important life lesson. To open up the doors. When we're younger, we think we can find everything within us – and that we should. Somehow, it's a sign of weakness to need others.
But as we grow older, we discover the truth to be so very different. We need others. There are times when we all need help. And it's not a weakness. It's a need that serves to connect us to one another, learn from one another, support one another and discover our very best in the company of a community.
And by the way my friends, I do appreciate you being round…