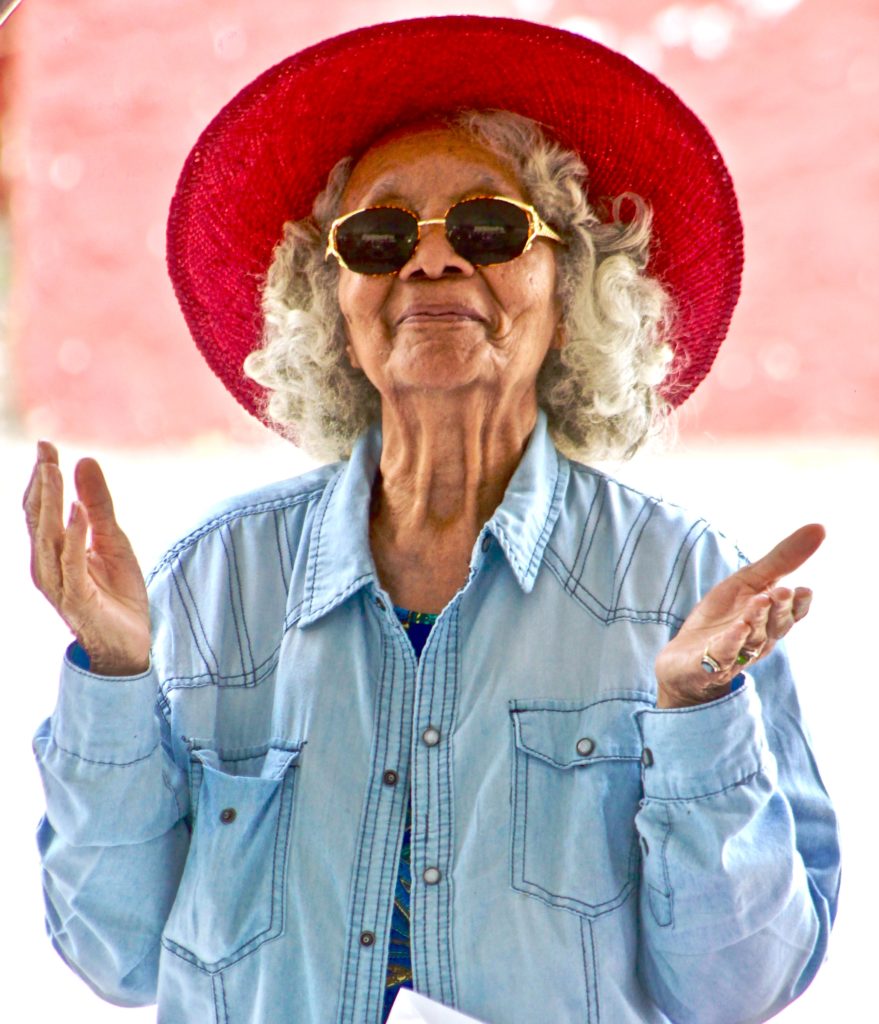 I watched the movie "I Am Woman" and wept. I cried at the storyline, her courage and ultimately, her stepping out of the chaos and struggle. It was all too much.
And then recently I read that Helen Reddy has passed away after a five-year battle with dementia. It feels so wrong. Something deep inside of me wants to rail against the unrelenting demand of life whether it be financial, family, social or the quest for love. The deepest quest of all. To love and be loved.
And in Helen Reddy's story we see it all. And it left me feeling a little empty. "I am woman, hear me roar…", is this true? Was it true for Helen?
Until I am reminded that womanhood is not one person, it is a collective.
That our body growing old is not an option but a known destination.
That success and failure are not two sides of a coin, they sit side by side.
As we move from the cradle to the grave, we will have high mountain top moments to savour and deep valleys that seek to take all that we have but there is a uniqueness in women. Dare I say, every woman, that refuses to concede. That dares to believe that she has the strength and courage to take another shot at happiness, making a difference, finding her voice and reaching out to another.
And on that day in 1989 that Helen Reddy stood before the crowd in Washington DC, the day of her re-emergence into the public eye, she was once again proclaiming, "I am woman, hear me roar in numbers too big to ignore."