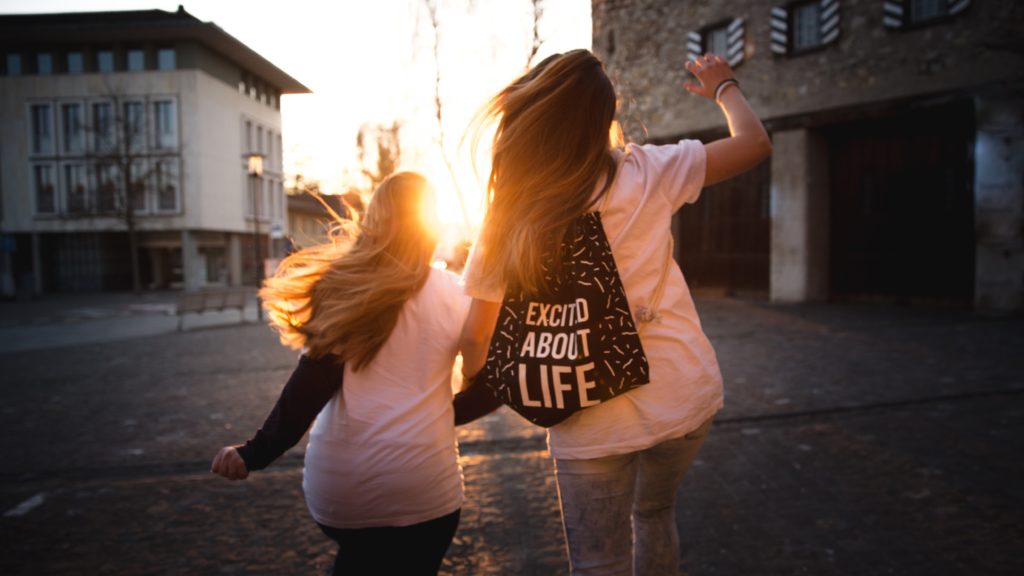 Gusto is my word for 2021. According to my very own dictionary, gusto is a way of approaching life and situations that is full of energy, expectation and joy.
It is living fully.
There are times across a lifetime when we retreat from living with gusto and instead merely survive with tentative steps. At such times, we are often plagued with insecurity, uncertainty and feelings of failure. We feel as though another wrong step may be our undoing.
But what if we believed the opposite were true?
What if we believed those crazy quotes like, "Success is going from one failure to the next without losing enthusiasm" or "It's not failure, it's unfinished success."
Living with gusto is not an unwise irrational choice. It is a decision to embrace every day, to take on every challenge and to continue with indefatigable optimism that the best is yet to come.
Gusto!