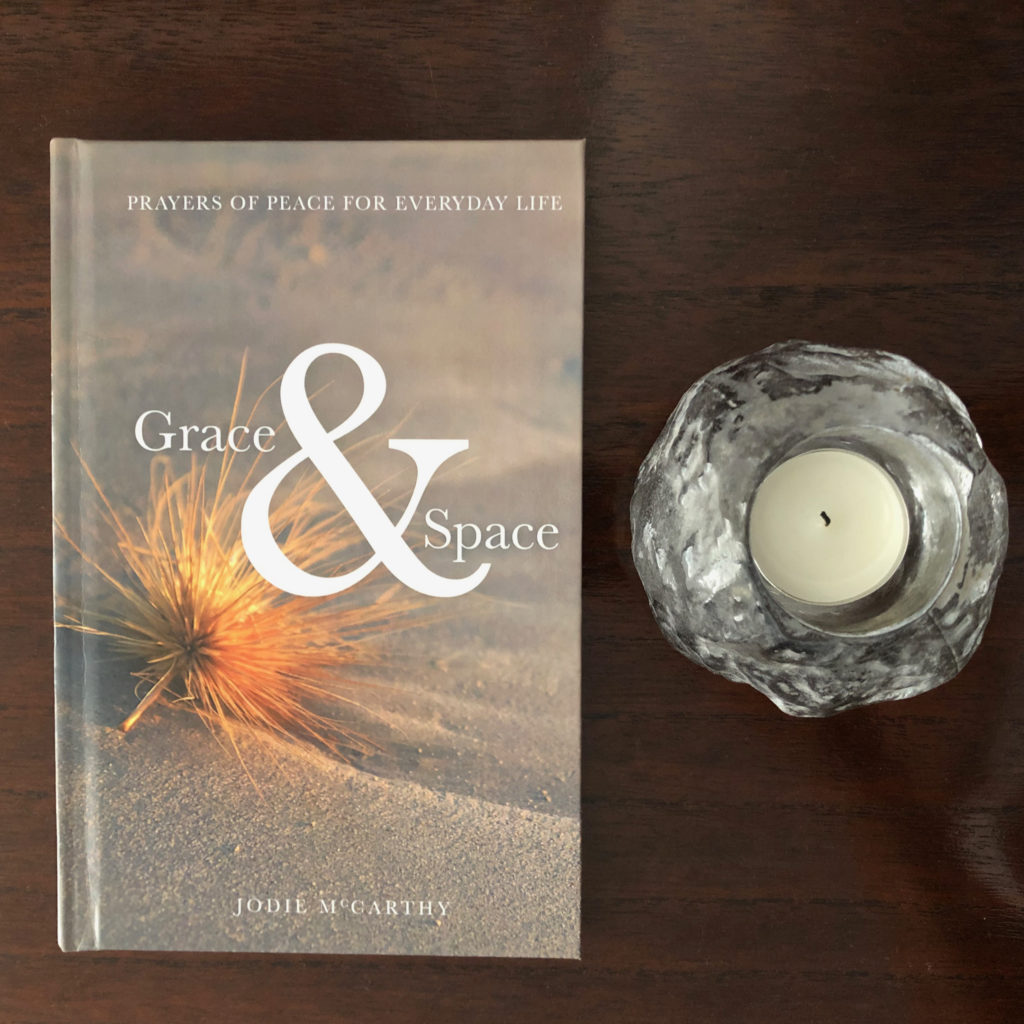 I don't know about you but for me this year has been one of clarifying my priorities, slowing down and digging deeper into a contemplative expression of my faith.
I wrote this prayer in September 2018, but it is one that keeps coming back to me as we have navigated this unpredictable year.
Prayer for the one whose feet are on shifting sand
This year has unfurled
entirely opposite
to your expectations
You find it hard to know
what,
exactly,
has shifted.
Nothing seems tangible,
the ground under your feet
is constantly unstable.
Not in an earth-shattering way,
for then you could build yourself up again.
Instead a relentless,
imperceptible,
unsettling,
leaves you
continually disoriented
and unable
to find solid ground.
In the midst of uncertainty,
may you find
those
who will walk
the journey
with you.
In the midst of confusion,
may you find strength
to get through,
the next minute,
the next hour,
the next day.
In the midst of unpredictability,
may you find
hope
to anchor
your soul.
In the midst of questions,
may you find answers;
and enough illumination
for your next step.
Amen
Grace & Space
This year has most definitely been one of many questions and my next step has been to write prayers, and then collate them. The prayer above is one of 40 prayers in my new collection, Grace & Space: Prayers of Peace for Everyday Life. This book covers the fragility of new beginnings, the routine of ordinary everyday, the despair of the unravelling and the grace and space available to all.
This book launches on 6th December and is available for pre-order here. Because what I have needed this year, and maybe you do too, is enough grace and space for my next step.
Peace be with you,
Jodie