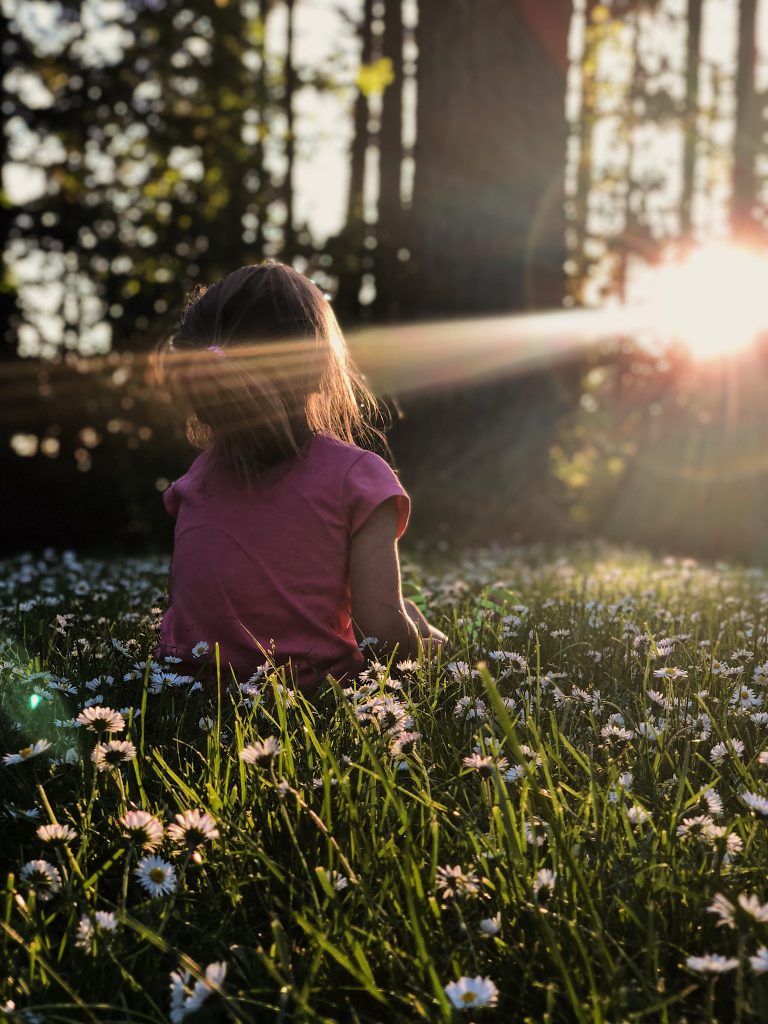 Be still and know that I am God

Psalm 46: 10
Have you ever experienced the magic of a moment that felt like forever? Whether it was in doing something that you enjoy or achieving something that you have waited for, which seemed to capture time in a moment of stillness.
Every day as I grow older, I'm always learning something about myself. I find that I'm constantly learning new patterns and exposing myself to new spaces that are not necessarily comfortable but are necessary for my growth. However, one thing that I remain intentional about is being in the moment and taking in all that there is.
A few years back, I lost my job and decided to take on new horizons. I applied for a short-term contract interstate, not knowing where all this would take me. A few months later, I found myself staying in a small town called New Norfolk in Tasmania. A small country town surrounded by hills, rivers, and nature.
Every Saturday, I would take a walk across the hills to reflect. I would be greeted by the gentle morning breeze caressing my face, while my gaze rested on the orange hues of the glorious sunrise. The sounds of burbling streams, chirping crickets and singing birds would indicate that a new day was on the horizon.
I would sit by the riverbed and watch my reflection changing as the water rippled. Here, I would be reminded that just like the changing reflection in the water, my life would constantly change. Being in a new environment would not only change my perspective but stretch me to enjoy each moment as I would not be here forever. All I have is this moment. Right here. Right now. I would take it in and breath, filled with gratitude to the Divine for orchestrating this.
Life is like a roller-coaster filled with seasons; some of which feel like they should last forever, others feel like they should pass as fast as possible. In each season the quest is to find the joy in the moment and let it shape us into who we are becoming.
Like me, the loss of a job might take you to a new place that connects you to nature and allows for moments of reflection.
In other seasons, it might be seeing your dreams come true after what seemed to take forever.
For another, it could be getting married to the love of your life and taking that forever vow.
In all these events, the magic of forever is found in the stillness of the moments. In the disruptions of moving to the new. In the waiting for a dream to come true while progressively working towards it. In finding the perfect match that forever will take.
Forever is in the stillness of the now.