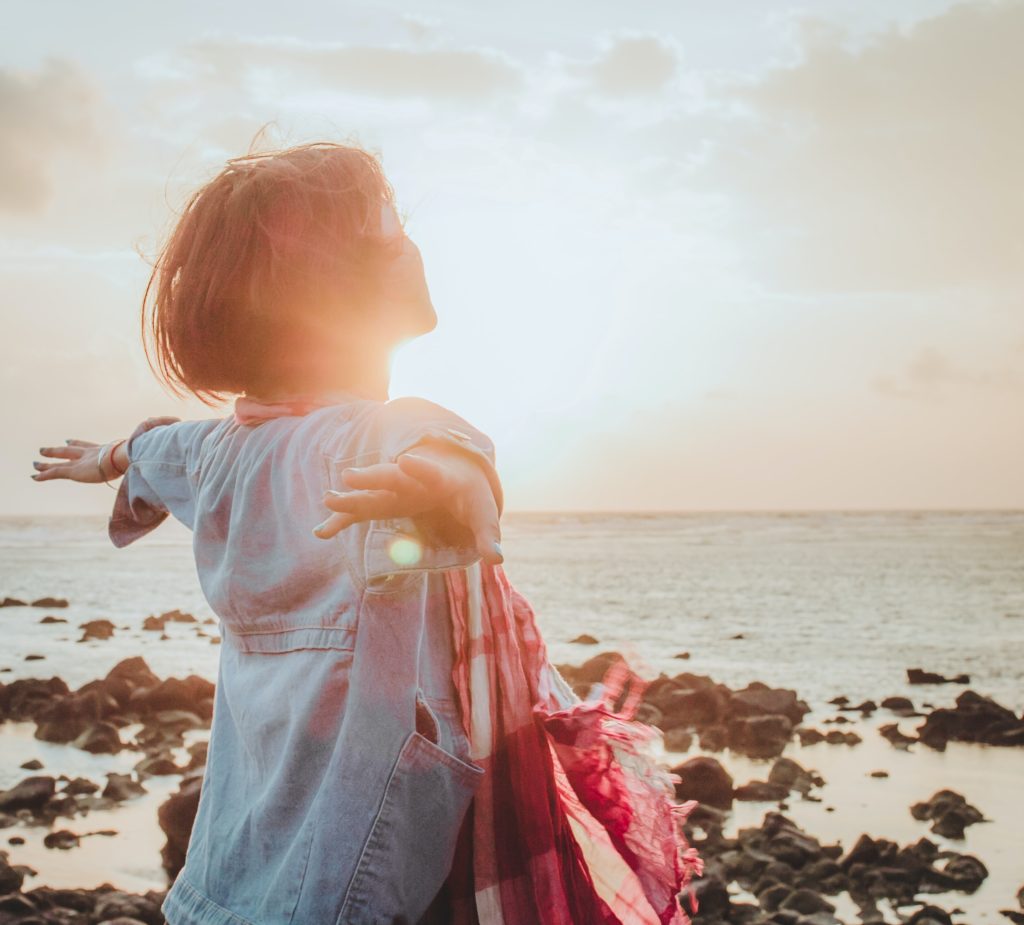 For what is freedom? 
Two oft used definitions paint two very different pictures. One says, "the power or right to act, speak or think as one wants". And the other, "the state of not being imprisoned or enslaved".
I say 'different' yet in some ways, I see them as competing definitions. If freedom is ONLY seen as the right or power to do things our way, then don't we risk becoming enslaved to listening to self and surrounding ourselves with our very own choir? Those singing our song. And as we do this, we step away from robust conversation and accept a polite conditioning that separates people and ideas from one another. All in the name of one interpretation of respect and civility – the absence of discomfort and disagreement.
But what about creating a truly civil society? Perhaps in that kind of society, freedom can never be seen in isolation. Perhaps we need to add words like grace, honesty, compassion, understanding, compromise, listening, relationship, confusion, resilience…perhaps if all these words were joined to one another, we would enjoy a freedom that gave each of us what we need without making anyone else less. That is a freedom that would be worth fighting for.