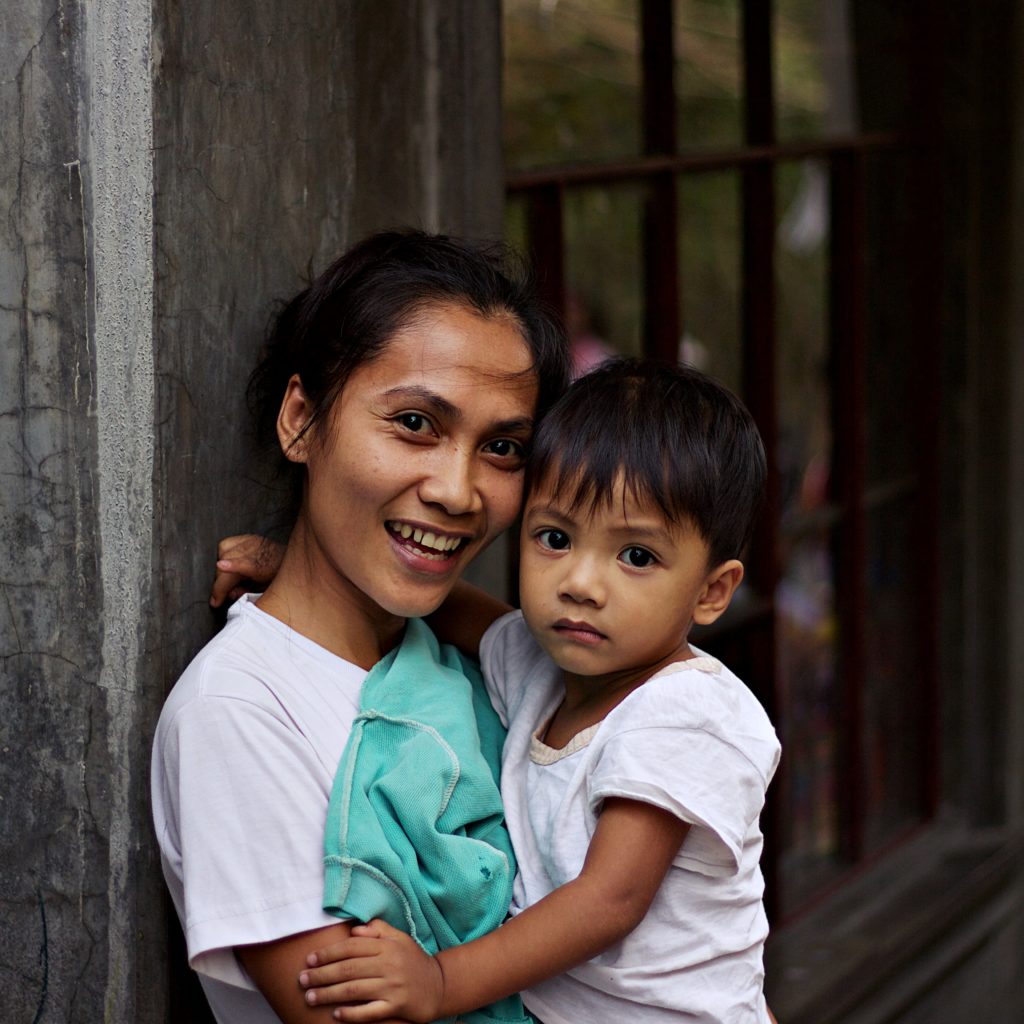 Intuition is when we understand something instinctively. A gut reaction.
And never is it more critical than when working with children. As a parent, teacher, coach, aunt or grandparent. Because there is no manual for raising a child that does justice to the unique young person standing before you.
Now there are fabulous principles, wise strategies and typical scenarios. Many sit beside longitudinal research and common sense. We need them.
But then you look at the child in your line of sight. Their frailties, their strengths, their situation and their dreams. And instinctively we know that our intuition is critical.
Raising three sons did not provide a proven and tried system of raising boys because I raised three sons who felt things differently, made sense of life differently, reacted to challenges and opportunities so very differently.
Sometimes their unique response took my breath away but I learned early, 'fairness is not sameness'. Fairness and justice seem foundational principles for our children but we can't let them trap us into ignoring our intuition which all too often will save the day.