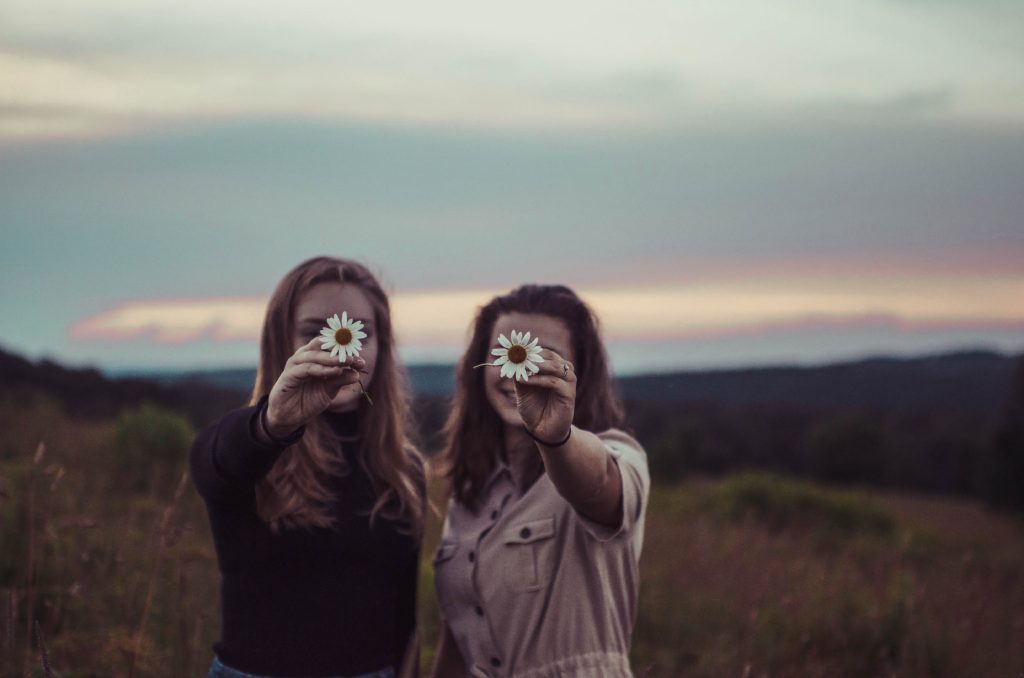 In music, in poetry, and in life, the rest, the pause, the slow movements are essential to comprehending the whole.

Maryanne Wolf
The word innovation comes from Latin origins and means 'to change, to renew'. The meaning is 'to make changes in something established, especially by introducing new methods, ideas, or products'.
We are in a season of intense innovation. We are learning how to do school, work, church and social interaction online.
We had to make changes into our established schedules and traditions. We are innovating. We are learning new ways to worship, connect with others, and serve our community.
We are also innovating around celebrations and rituals. My daughter attended a zoom birthday party, and one day while we were at church (in our living room), we noticed the neighbour had a drive-by birthday parade.
Being able to innovate is essential in these times. But this time has also given us an opportunity to pause. Our schedules are freer, our commute time is zero, and there is room to evaluate our lives. I love the quote from Maryanne Wolf above, about the importance of pause in understanding a poem, a piece of music, and also a life.
What was the tune of your life pre-coronavirus? Was it a relaxed chill mix, or more like The Flight of the Bumblebee? Were there any pauses? Or did life just merge from one obligation into another?
This pause, this moment in time we have been given, is a perfect time to reflect and re-evaluate. We can ask really important questions, like do I want to go back to doing all the things I did before? Do I have any unnecessary obligations that I don't want to pick up again? Are there any expectations that are no longer valid for me?
You get to decide in this pause if you want to resume the same melody your life was playing pre-covid19, or whether you want to chose a new tune, maybe one with more meandering and even rests.
It is a perfect time for you to innovate, to make changes in your established life routine, and to decide what you want your life to look like now, and into the future as we emerge from this time of crisis.
For this slow movement gives you a chance to comprehend the whole, reflect, and innovate.
Peace be with you,
Jodie
PS: If you want any resources to help you reflect in this season, Amanda Viviers has a selection of excellent work books on her site.