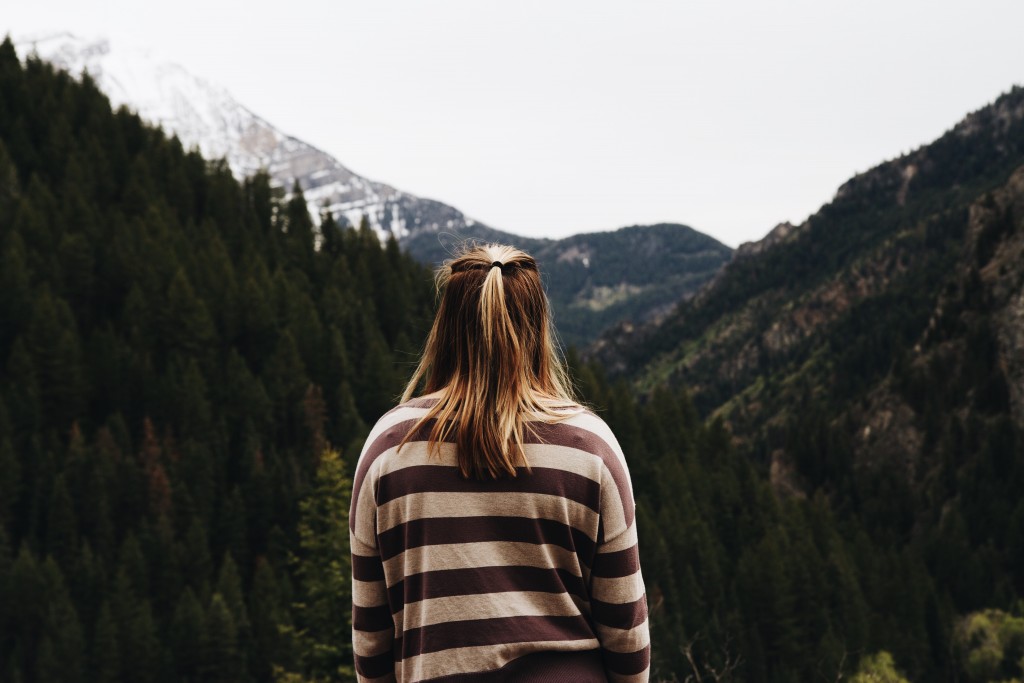 Have you ever questioned why you don't have a best friend?
Would you say that trust in friendships has been a battle in your life?
Do you sometimes feel lonely in a room, unsure of who has your back?
I am certain most of us could answer yes to these questions at some point in our life, myself included. Most of us have struggled in the realm of friendship and some of us have been deeply betrayed by another at some point too.
Unmet expectations
different points of views
conflicts left unresolved
words that cannot be taken back.
If you have a very best friend in the whole world that you have journeyed deeply with for many many years, that is an amazing gift to your world.
Can I let you in on a little secret of my own? I don't believe in having a best friend. I also don't believe my husband is my best friend. I like him, I love him and I deeply respect him. But I don't expect him to fulfil all of my needs.
Gah, do you still like me?
Best Friends remind me of a Hollywood high school movie that we have never quite recovered from. Whispers in the corner, nasty notes, matching clothes and small mindedness. Making fun of those who don't fit into our rules, darting eyes, secret text messages, language and stories that exclude others. I find the whole BFF culture really exclusive, unfriendly and a little co-dependent.
Before I offend a whole heap of our readers, I love friendship. I have a village of friends who I would tell my deepest darkest secrets to. Wild, open and forgiving relationships that are vulnerable and deep.
I just don't subscribe to the hollywood culture of BFF's.
Ouch.
I don't have a BFF.
I have a gang of friends. I am surrounded by an inspiration of women and honestly if I put them all in one room together we would be a unruly bunch. They are from different generations, cultures, backgrounds and political standpoints. They are blonde and brunette, grey and firey red heads. They are vegan and meat loving. Some smoke and drink a little too much wine and others are quiet, demure and so stunning that they glow a little. They are a gaggle, a contradiction and they are so deeply important to me.
I think building trust in friendships can be so difficult, because we model our friendship goals on the culture of the world, rather than a culture of generosity, inclusivity and love.
Our society and culture tell us we need to look like the latest trend, we need to compete, compare and get one up on the woman beside us. We need to grab a best friend and never let them go. Keeping a tight hold of them and then roll our eyes when they get one up on us. Pretend that we are not competing and comparing, but actually we are.
My life belief is the opposite. I believe in living a life of encouragement, vulnerability and honesty. Learning strength from every woman who walks into my world by building a sisterhood. I have learnt to hold my friends very lightly. To believe the best and choose to not let offence carry through from one season to the next.
My friends are like my sisters and honestly my little sister is one of my closest friends. We have learnt so much about difference throughout the years we have grown up together. We couldn't be any different. She annoys me like no other and I know I really frustrate her. She has taught me more about friendship than anyone else. She was my Head Bridesmaid at my wedding and then I had a gaggle of women make my aisle holding parts of my bouquet that I collected from them as I walked forward. My Grandma, My Mum and her twin completed my walk to the altar. Collecting my bouquet from this gang of women was a demonstration of what I believe about friendship.
I do life with my closest gang of friends because their difference makes me stronger. Their partnership in the future of my life makes my life colourful and rich. Their wisdom is shared in moments of undone abandonment.
I trust them, because I hold them lightly.
I am not heavily dragging them into my new seasons, I am lightly walking alongside them for a season and then asking what next together.
Sometimes they are not in my everyday in a new season, but this doesn't change my value of their input into my life. I want to be the kind of friend that even when I haven't seen one of my gaggle for years and years, that we dance like we just saw each other yesterday. Light. Trusting. Forgiving and Releasing.
So yes, I'm not sure I will ever have a BFF, but I know one thing for sure, this year when I turn forty and sit at a long table with my wild and unruly bunch there will be a whole gang of imperfect sisters who will scream and laugh as we share stories of our wild and crazy life.
How about you?
Do you have a Best Friend?
Amanda