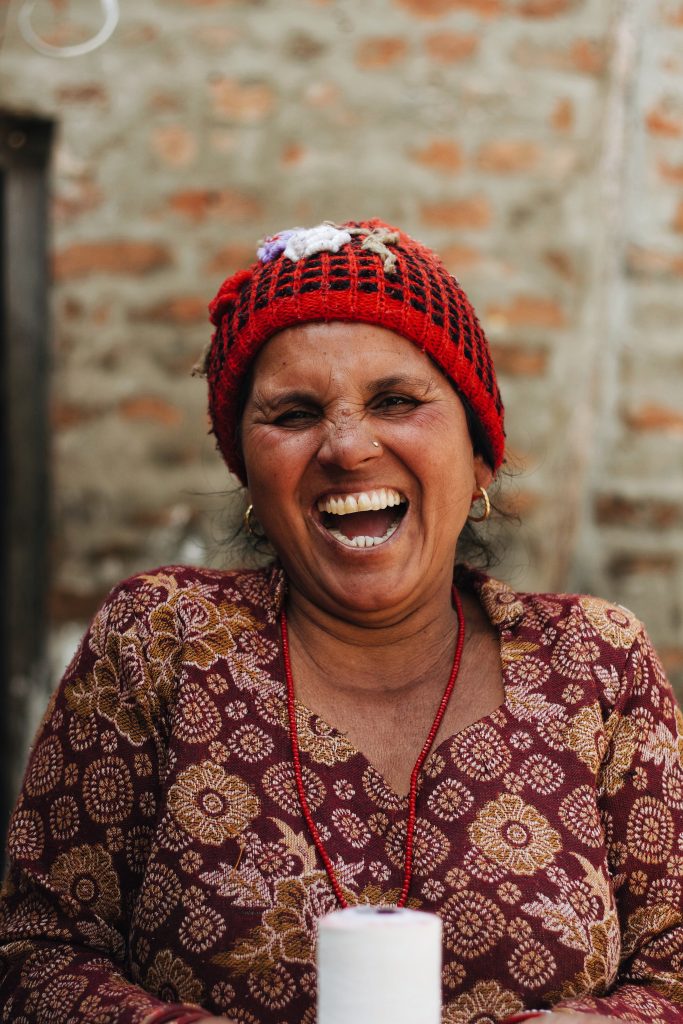 One of the most underrated skills in conversation and relationship building is the skill of asking questions. We have increasingly become a community of tellers rather than listeners.
And I am not excusing my own drift.
For it is easier to overload people with your own information than sit back and let the pause happen. The kind of pause when you ask questions like, 'How are you and I would really like to know?" or "Why are you leaving worked?" or "How are your children coping with the change of schools?"
There are so many questions that can connect you to another person. In response, the person may offer a lot or they may offer a little but asking a question speaks volumes about worth, value and care.
Recently I walked into a coffee shop which was bright and buzzing when I noted an older woman sitting quietly on her own observing the crowd. I was tempted to sit alone and focus on absolutely nothing but I was drawn to her. To her keen interest in those about her. So, I wandered across and asked to sit down. She smiled. And I asked another question and another. I listened and heard a most extraordinary story. After thirty minutes or more we came up for air. This time as friends and I was reminded of the need to ask questions and listen completely. It really is a foolproof combination.