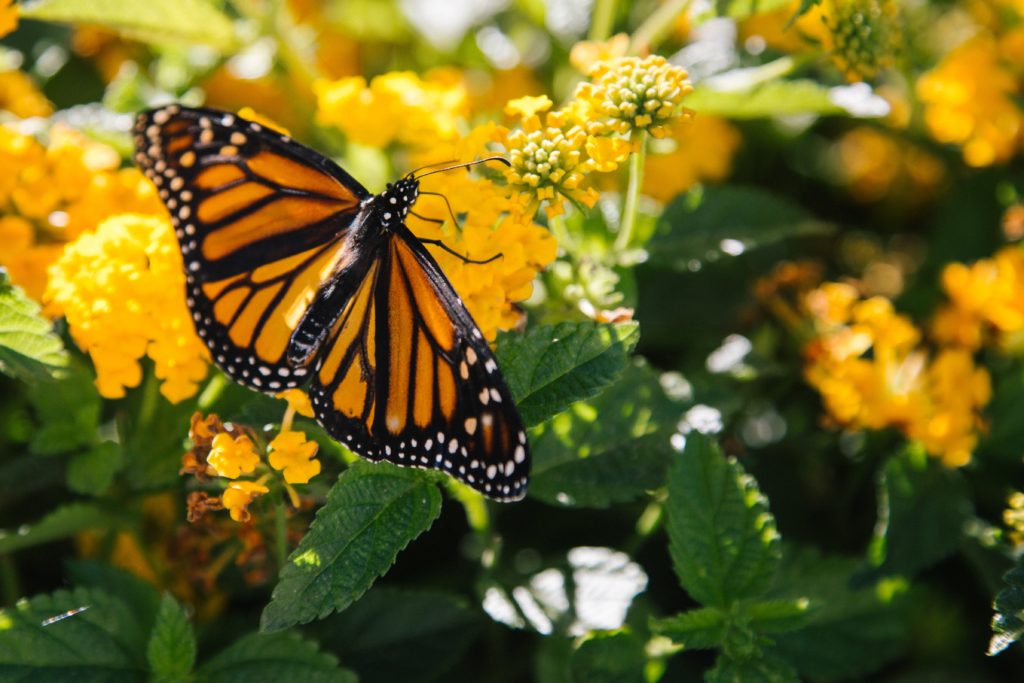 Adaptability is that soft skill that allows us to learn new skills and behaviours when life and circumstances change. Just when you think you have it covered, life throws another curveball. Or another opportunity.
And here is the interesting thing.
As you get older, you become acutely aware that there is nothing more certain than change – at an ever-increasing rate – and similarly aware that you're wanting to say 'no' far more often.
There are times I really want to say, "I am done changing". Adapting. Flexing. Pivoting. I don't want to master two handed texting, excel formulas and Bluetooth in my car. And I cleverly entertain the idea of getting others to do it for me.
Until I remind myself, I am a learner. I have spent my life adapting. It is my superpower.
As humans, we resist change – but we were made for change. We are adaptable. We can learn new ways, new concepts, new technologies.
It's our superpower making sure that tomorrow is just as promising as yesterday.