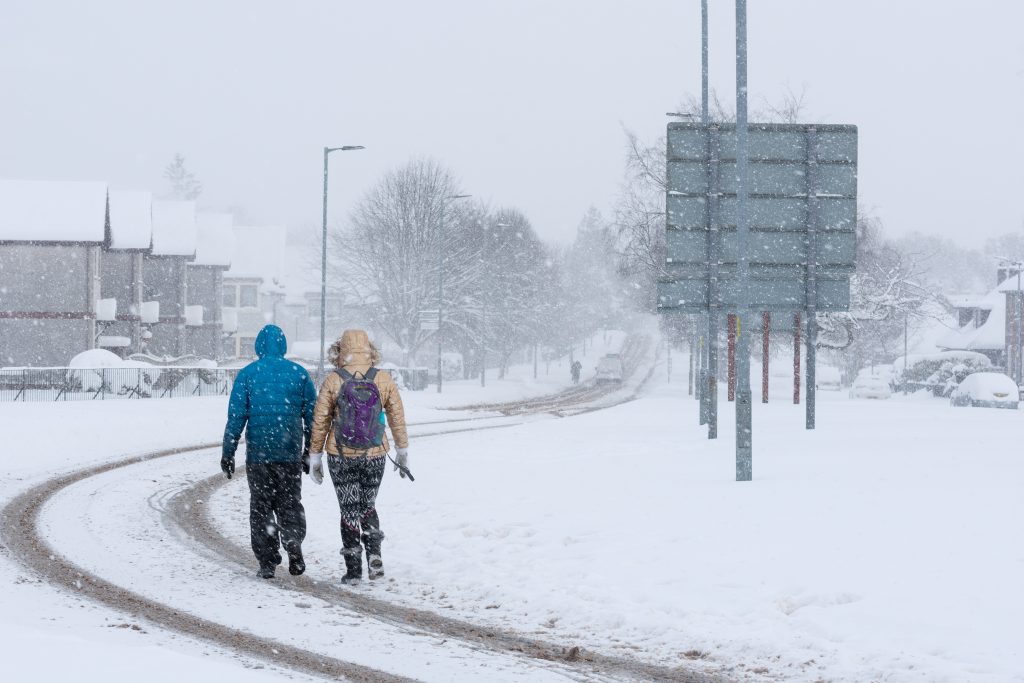 "One friend in a storm is worth more than a thousand friends in the sunshine."

Matshona Dhliwayo
The last season in the world has been one full of many different kinds of storms. With natural disasters, the global pandemic, political instability and disagreements among friends.
I have realised through the last few months, the beauty of finding one friend amid the storm, is worth way more than a summer full of parties and celebrations.
Someone who rings and asks how you are going?
Someone who texts you that they are praying, and actually pray.
Someone who drops off a little something they made for you.
These are very simple expressions of friendship that go a long mile in the difficulty of life's storms.
So, whether you find yourself in a storm and need some help or whether you are in fact the friend, let's remember the very small things that make a difference, when so many people across the world are hurting.