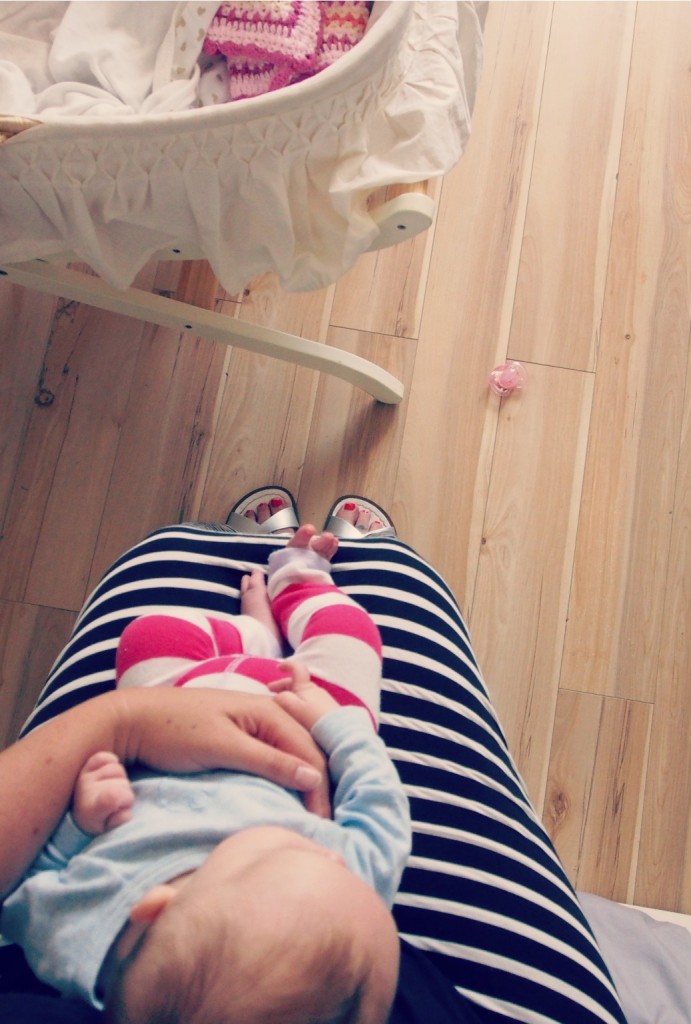 I am on the flip side of 30, with two children under 3 and I am determined to live my days with intention.
Let me tell you one of my greatest secrets.
Something that I shudder to even talk about with my husband, net alone write about with all of you in Kinwomen blog land.
In the last three years I have given birth to two beautiful babes but with my two new additions has come thirty extra kilos that I am terrified to even admit to myself.
I am being kind to myself I promise, but at the same time I will not let that become an excuse that stops me from making small changes in my everyday to make wellness a priority. A priority for me, a priority for my family and a priority for my future.
Lately I have been determined to just do one little thing everyday to make changes to increase my exercise and live more intentionally with my choices with food.
I have been determined to change the language in my home and talk more about health and wellness rather than diets and dreaded excercise. Wanting to use food as a fuel rather than a reward and exercise as a choice rather than obligation.
How about you?
What do you struggle with in the area of wellness?
Yesterday we went to the beach with friends and ate fish and chips as the sun was going down. We walked slowly to the ice cream shop and everyone chose their flavour, I sat back and I happily made the decision, 'you know what I just don't need that'.
So I said no.
A simple decision.
One filled with self discipline but I didn't regret my choice later.
One of my favourite quotes at the moment is this one from F. Scott Fitzgerald
"For what it's worth: it's never too late or, in my case, too early to be whoever you want to be. There's no time limit, stop whenever you want. You can change or stay the same, there are no rules to this thing. We can make the best or the worst of it. I hope you make the best of it. And I hope you see things that startle you. I hope you feel things you never felt before. I hope you meet people with a different point of view. I hope you live a life you're proud of. If you find that you're not, I hope you have the courage to start all over again."
I have lost weight before and regained it also, but I am still going to keep making decisions to prioritise wellness over any shame or regret I may harbour.
As we head towards the Summer season and a New Year, I have made two decisions for 2015 that I want to pursue.
1) I want to loose the 30 kilos, that babies have lovingly piled on in pregnancy. Through making simple everyday choices to put my health above my comfort.
2) I also want to get a book published by a publisher that I have just finished writing called; 'The Summer of Love; single, over 25 and exhausted'.
I love mentoring and helping people in their everyday, it is something I am really passionate about.
Unless I am vulnerable with my weaknesses and struggles though, I am not able to help others live the lives that they were designed to. I also believe living a life where we make wellness a priority is an amazing legacy we can give our children.
Today, here I write in black and white, my struggle and my decision to make a change, slowly and brilliantly in my everyday.
How about you?
What area of wellness do you struggle with in your everyday?
Wanna share?
Together life can only get better.
Till we meet here again
All my love
Amanda
For more of Amanda's Writing check out her daily blog and subscribe to Capture Life