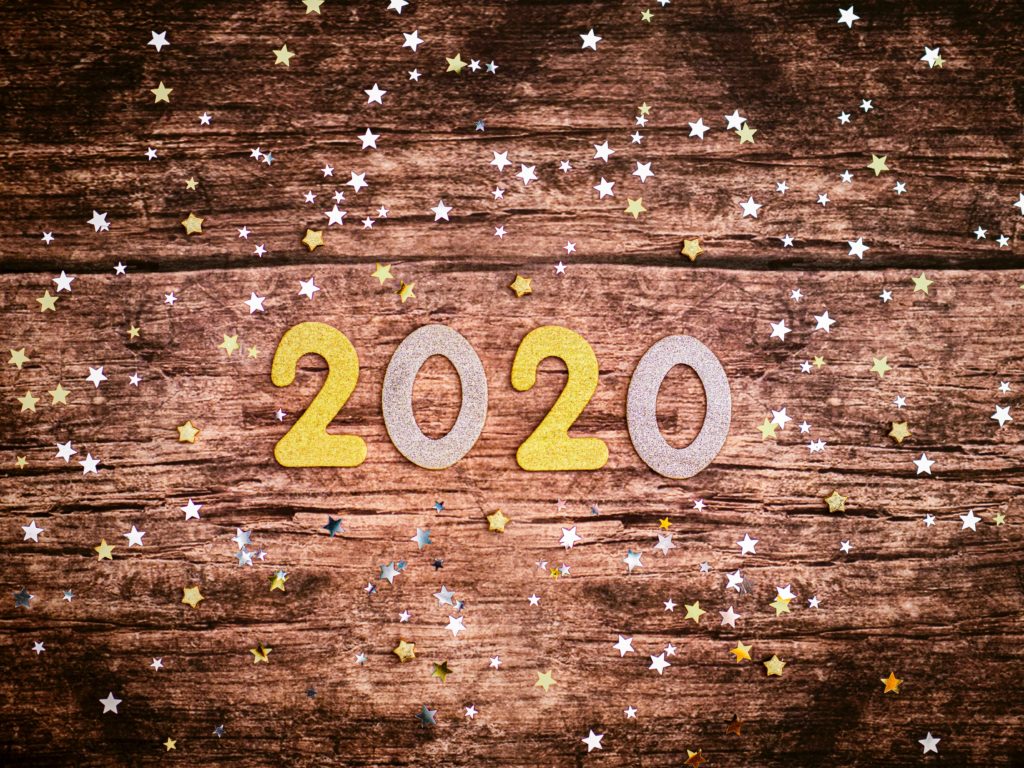 As Auld Lang Syne, plays across the airwaves this Christmas, how will you reflect on the year when everything changed?
Should auld acquaintance be forgot
And never brought to mind?
Should auld acquaintance be forgot
And days of auld lang syne?For auld lang syne, my dear
For auld lang syne
We'll take a cup o' kindness yet
For days of auld lang syne.

Robert Burns
This poem was written in 1788 by a Scotsman Robert Burns and it has become a traditional way that we say goodbye to a year that is passing and step towards the excitement of a new day dawning.
Auld Lang Syne, means "for the sake of old times"
Essentially it's time to let go of what has passed, and step into the new.
As we sat at the precipice of a new decade, holding the hands of those close by and toasting to promise of a New Year, we each dreamed of the clarity we wanted to zone in on 2020 vision as an anthem of hope for the coming season. And then as the year began to unfold, our awakening we desired, quickly was met with fear and dismay at the confusing events, that left us all unsure of our years outcome.
Whether this year has been brilliant or awful, one thing we can all admit, is that it definitely wasn't the year we were all expecting!
Each year for the last 18 years, I have asked myself the same set of questions. I take the time to personally retreat on New Years Eve, during the day and I write out the answers to these questions.
My annual end of year journalling retreat book launches this week and it is called Reflect. This personal retreat program has been used by thousands of people as an end of a year process with friends, family and their work colleagues to gain clarity, insight and reflection.
It's not really a book, it's an experience!
An opportunity to retreat by yourself or with a friend to write, explore and let go of the year that is passing. These books are small-batch printed in Australia with quality paper, hand-stitched binding and simple journaling design, that helps you ask questions and reflect in a way that brings freedom.
If we need more clarity and insight from a year that changed everything, 2020 is that year.
Are you ready to say goodbye to the year with purpose?