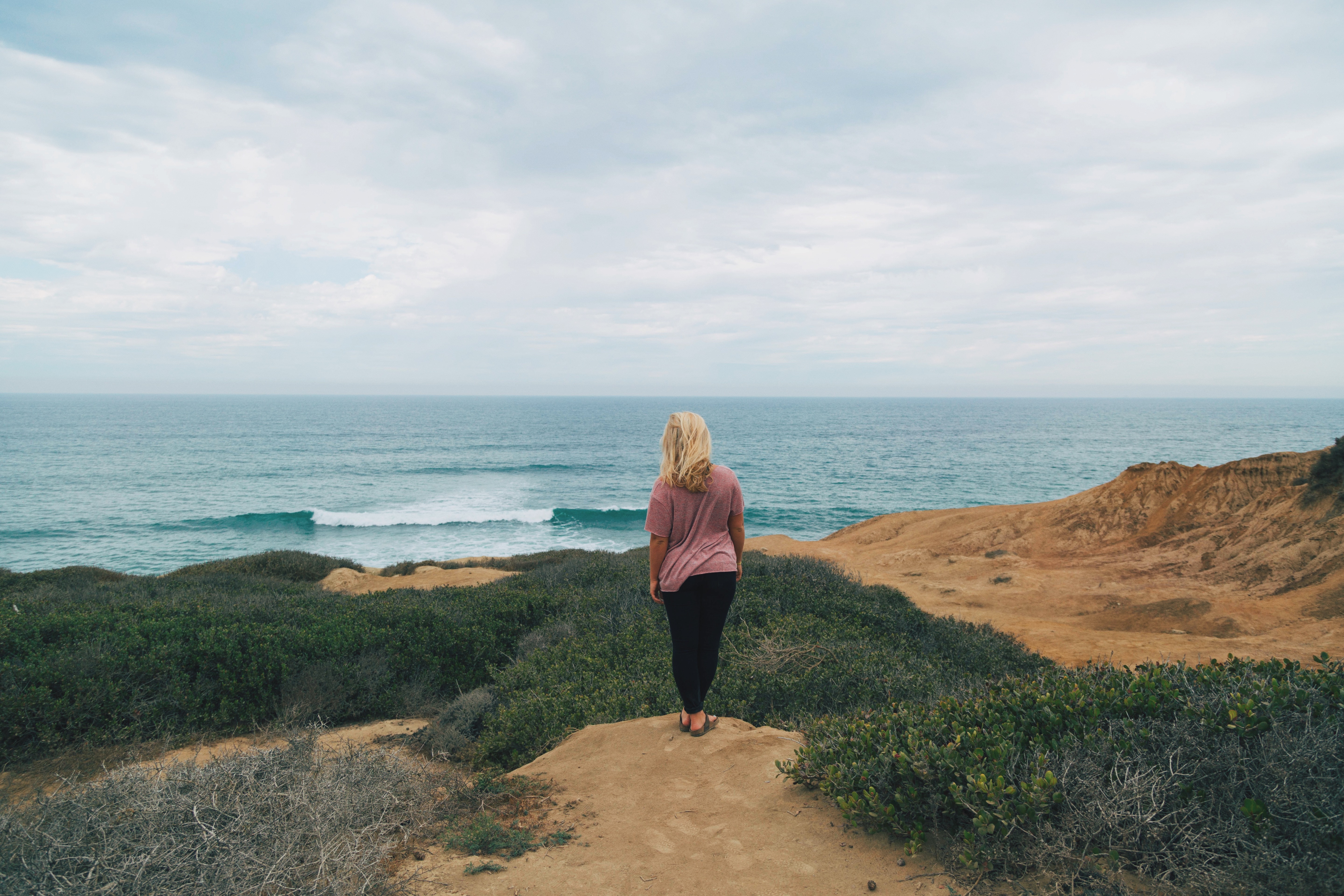 Let me fall if I must fall.
The one I become will catch me.
This year, I'm travelling for about eight months and I'm following Plan A–my itinerary. But, travel has a way of bringing up opportunities to switch to Plan B, or even the dreaded Plan X (the plans we never imagined we'd ever have to make in our lives.)
Two years ago, I wrote a blog post entitled No Risk, No Story. Since then, I've taken some risks and I have a few stories to tell.
I could tell you that everything has been great and that life is one big adventure and, to a certain extent, it is, but travel is never perfect and neither is life. We all have to face some form of Plan B.
When I write a story, I generally know the direction in which it's headed, but I don't necessarily know how exactly it's going to end. We are all writing our life stories as we live them and we don't know for sure what the outcomes are going to be.
Some of us marry and end up divorcing.
Some of us begin in one career and end up in another.
Some of us look after our health and end up with inoperable cancer.
Saying yes to something means that we step into risk.
Saying yes to a big challenge every year is a risk that keeps me on the edge of myself.
Saying yes pushes me beyond the boundaries of my limitations and propels me beyond the borders of my experience into risk territory.
This year, I've taken on the challenge of trekking Mt Kilimanjaro. There is a risk that altitude sickness might prevent me getting to the top, but sometimes you just have to say yes and just get on with it.
The risk of having to face Plan B or Plan X is worth it.
Why? Because I've decided to embrace adventure as much as I can, while I can.
If you have a why you can bear almost anything–even failure.
Life is not a fixed plotline and plot twists are around every corner.
Plan B stories become stories that mark us for life and become our unique contributions to the world.
Plan B stories help us find personal strength, make new friends, deepen relationships, discover more about our why in life, and consider new possibilities.
Plan B stories become our legacy.
These are stories, that will cause us to say, let me fall if I must fall. The one I become will catch me.
Elaine