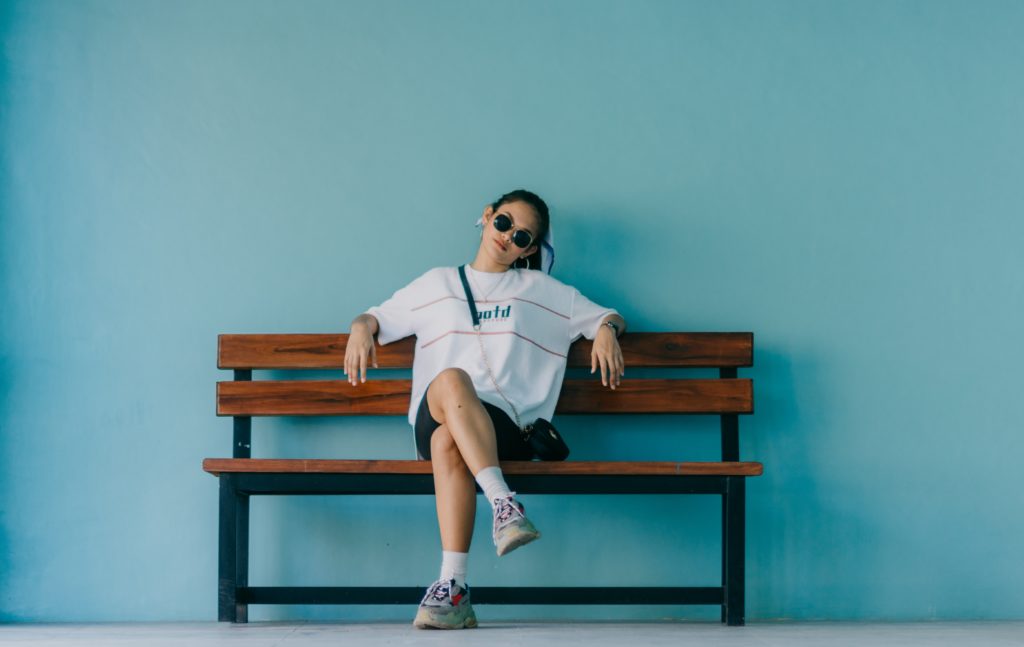 I don't know whether you are like me, but I am a doer-girl. A girl who has always loved being busy and engaged with others. It's not that I fear being alone or on holidays. Yet even then, I love a good fun schedule of activities organised, and if I can, a fast horse ride.
I've been learning in my middle years to be comfortable with quieter times. To 'turn up' for the moments of rest.
When a quieter time is offered, I try not to quickly fill the space. Choosing instead to be comfortable with this opening in my full, fun life. And embracing a slower pace and a quieter room for a while.
Recently I went to the doctor and it dawned on me what a classic opportunity a medical waiting room is to embrace a slower pace.
So why not take up the challenge. Next time you are in a medical waiting room, take the opportunity of a quieter time:
· to think
· observe others
· contemplate and imagine
· be present in the waiting room!
Try not to automatically seek to take yourself out of that room by grabbing your phone and doing some emails, or scanning social media – you can tell I've been there!
Enjoy and be comfortable with nothing to do.
We used to do this, in a bygone era! Pre phones! The only reading material available would have been the well-worn Reader's Digest on the waiting room table!
Let's turn up to the stillness of a medical waiting room and rest the soul.
No Regrets.
Penny