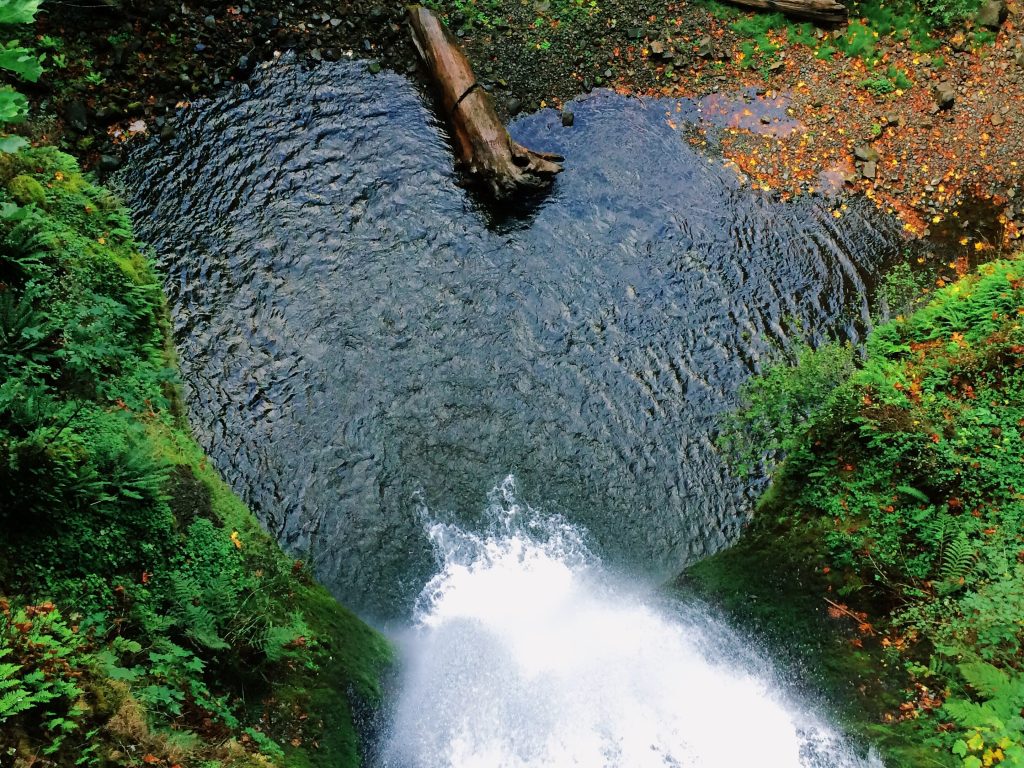 Tears come from the heart and not from the brain. 

Leonardo da Vinci
I have never liked the vulnerability of tears. I keep them for private places and dear friends. I don't like the fact that they make me look like I'm not coping when in fact they are the reminder that I am simply feeling.
This was brought home to me when meeting with two men in Rwanda who had taken part in a forgiveness and reconciliation workshop. One of the men had been responsible for killing much of the other man's family in the 1994 genocide but as they sat before me, they had chosen forgiveness of themselves and one another.
But one of the men, the perpetrator, could not hold back the tears. They fell from his eyes, down his face, onto his shirt, and he refused to wipe them away.
He told me, "I was an evil man. I had a heart of stone. Even after the courts, my heart was like stone. I could not feel his pain. But now. Now I cannot imagine that I have done these things. Now my heart is soft."
That's why he doesn't stop the tears. They are a beautiful reminder of a heart that's come to life.