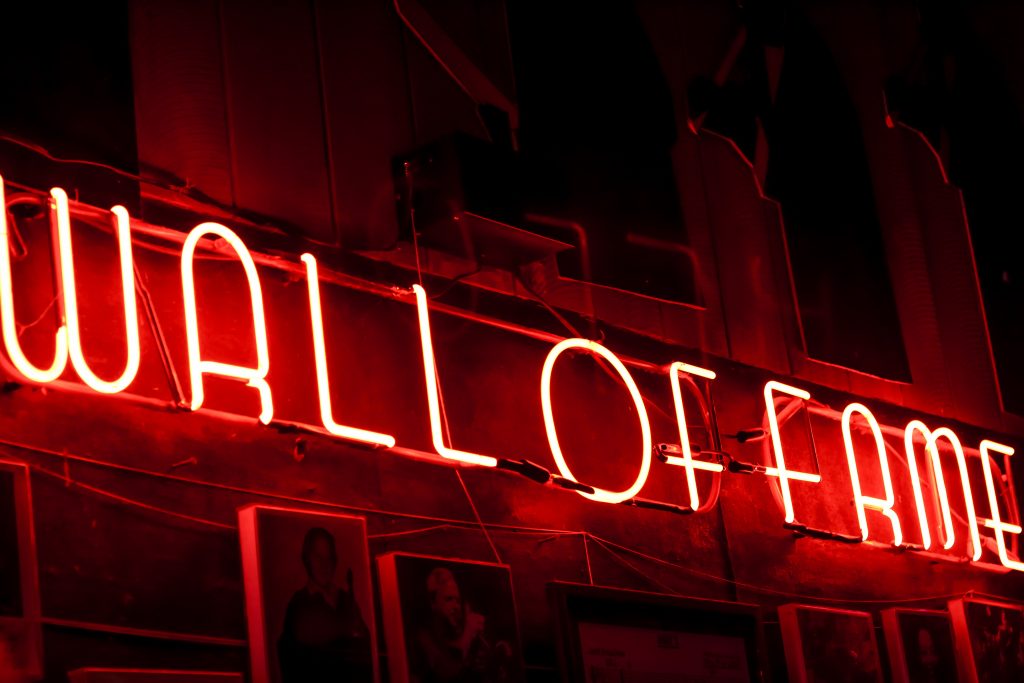 Fame and fortune appear to be a real problem for the everyday human to manage. It seems that when these two gifts arrive, they set off a chain of catastrophe: addictions, broken relationships, poor behaviour. And well, you know, you've seen and heard it too.
But every now and again, we see a life of grace and humility and steadfastness from someone living the public life. And it does our heart good. It chips away at the cynicism and disillusionment we can feel towards public accomplishment.
And one of those people is Hugh Jackman. I love the fact that he came to Australia as a 'ten pound Pom', gained his performing arts training in Perth, made it on the big screen with X-Men and has since returned to the stage showcasing his voice and personality as much as his acting talent. I love his down to earth ways and commitment to philanthropy and the environment. And I love the fact that he met and married his wife back in 1996 – and more than twenty years later it's still a thriving partnership.
It's not all doom and gloom. Fame and fortune don't have to destroy you. It's simply that for most of us they expose our vulnerabilities. And need be treated with wariness and care, not entitlement and superiority. And I don't think that's an easy perspective to manage.