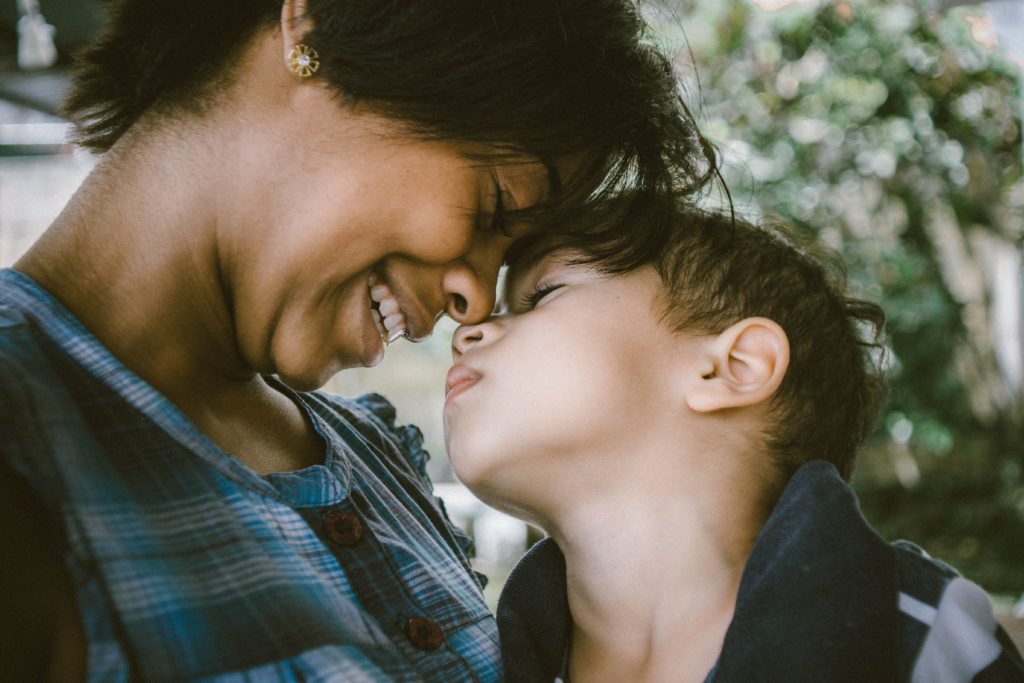 We have called this month's theme the parent trap. So, what is your trap? What is your vulnerability as a parent? You see, the parent trap is very real in each of us. It's that inner brokenness which can sabotage us from acting in the best interest of our children and fulfilling our mission to raise a good man or woman.
And if you only have one weakness then you're lucky. Very lucky. For parenting is as much a quest for self-realisation as understanding our child. And the risk in not facing our weaknesses across the parenting journey is that we pass them on. In fact, I have recently heard the phrase:
"What walks in the parent, runs in the child."
And looking at my sons, I can see evidences of this truth. The good and the not so good.
So, here is one way I kept my fears in check and my vision in focus. I would tell myself, "Your responsibility is to raise a good man. Not a good boy. Not a happy man. But a good man."
That became the filter for my judgement calls. It kept my eyes on the horizon, not the today. And kept my eyes on my sons not the opinion of others. And I like to think it served me and my boys well. They are indeed good men.