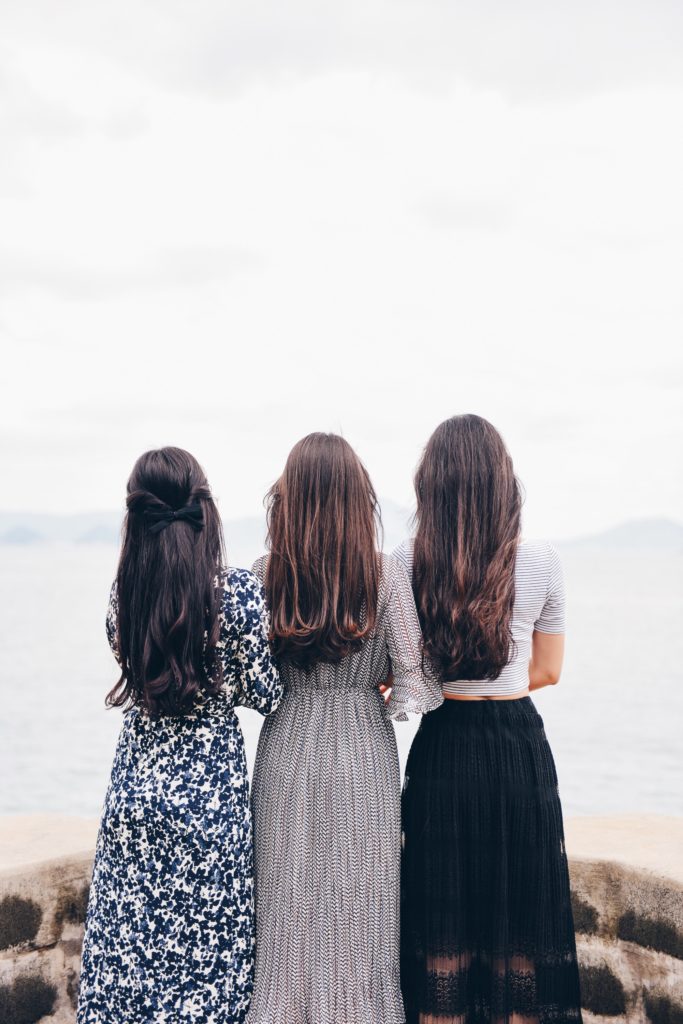 God rewrote the text of my life when I opened the book of my heart to his eyes.

Psalm 18: 24

(The Message)
The way that we speak to our creative self shapes and forms a powerful narrative in our creative worlds.
How are you speaking to your creative self?
There are stories that you are telling yourself today that have come from your lived experience. Our life is a letter that is formed by the way we speak to our creative selves.
There are three parts to every narrative:
Firstly the events that have happened to us. Secondly the impact of those events on and around us, and the story we tell ourselves from those encounters.
I love to read the bible and discover the letters that other people have written about life, love and purpose. These poignant words written through scripture have impacted my life profoundly, teaching me to reframe the way I speak to my creative self. The application of my faith has impacted the letter of my life greatly.
For your very lives are our "letters of recommendation", permanently engraved on our hearts, recognized and read by everybody.
2 Corinthians 3: 2-3 (The Passion Translation)
There have been moments in my journey as a creative soul when I have had to surrender to the pain of rewriting the letter that has been preserved on my heart to find a new way.
What are the stories that our families have told us and the stories that God wants to change the narrative around today?
(Amanda's latest book Dear Creative Self is designed to help you rewrite the way you engage in the creative process.)