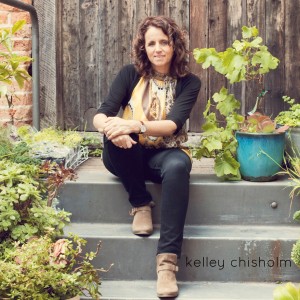 If there is one thing that parents (okay, maybe mothers) thrive on, it is the opportunity to deliver life lessons to unsuspecting family members of the younger generation.
Yes, you know exactly what I'm talking about; something happens, good or bad or otherwise, and we are ready to bring that analogy to life in a way that makes Robin Hood look like an amateur. My boys understand the procedure: stand still, don't make a noise, agree (silently nodding) and finish with a smile that confirms you have heard, understood and cannot wait for the next opportunity to put it into practice.
The frustrations are compounding: they don't remember the lesson, you repeat the teaching with the next incident, they still don't get it or can't manage the application, as they grow older they start to roll their eyes and snicker, then find every opportunity to avoid your teaching moments…the final blow is when they experience the lesson as an adult and wonder why you never told them this fundamental truth that they now will be sure to pass on to their children.
It is true.
You can't put an old head on young shoulders. You can only put a wiser head on young shoulders. So pick your times (please apply this approach sparingly), invest your wisdom but then be prepared to wait for experience, revelation and others to water the seed of what you have lovingly planted.