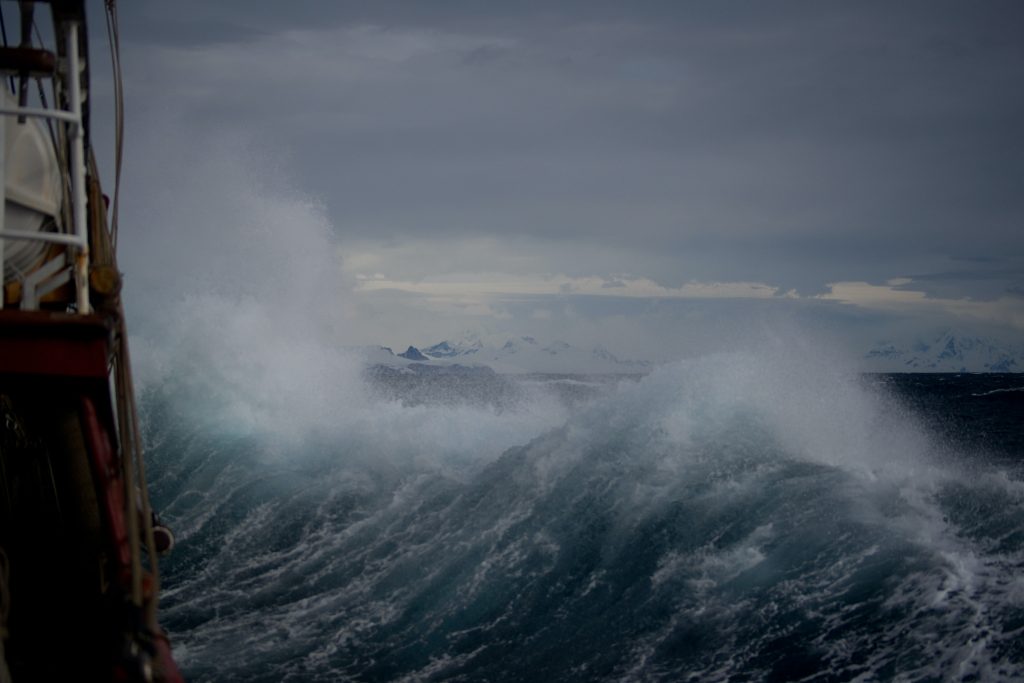 How do you navigate the storms of life? How do you make sense of situations that feel out of control and come out of the blue? The image of a storm is often associated with a sense of suddenness and helplessness.
How do YOU respond?
Some shrink back and hide, others run toward it, some put their head in the sand and others simply run away – unwilling to face the suffering or the risk.
When my son was 4 years old, he created a strategy for any impending storm. He would do what came to be known as the 'dead man's drop'. If he perceived trouble was looming (and most often he read it like a children's novel), he would fall to the ground. Play dead. If you tried to lift him, you were lifting a dead weight. In the early days, it was hilarious. But there came a day when it was no longer acceptable. And instead came discussions, decisions, consequences and apologies.
For storms come to us all.
But storms also pass. They stay for a season and in that season, we learn how to hold on, set our compass and keep sailing. Because becoming 'storm fit' is an essential quality of the resilient adult.