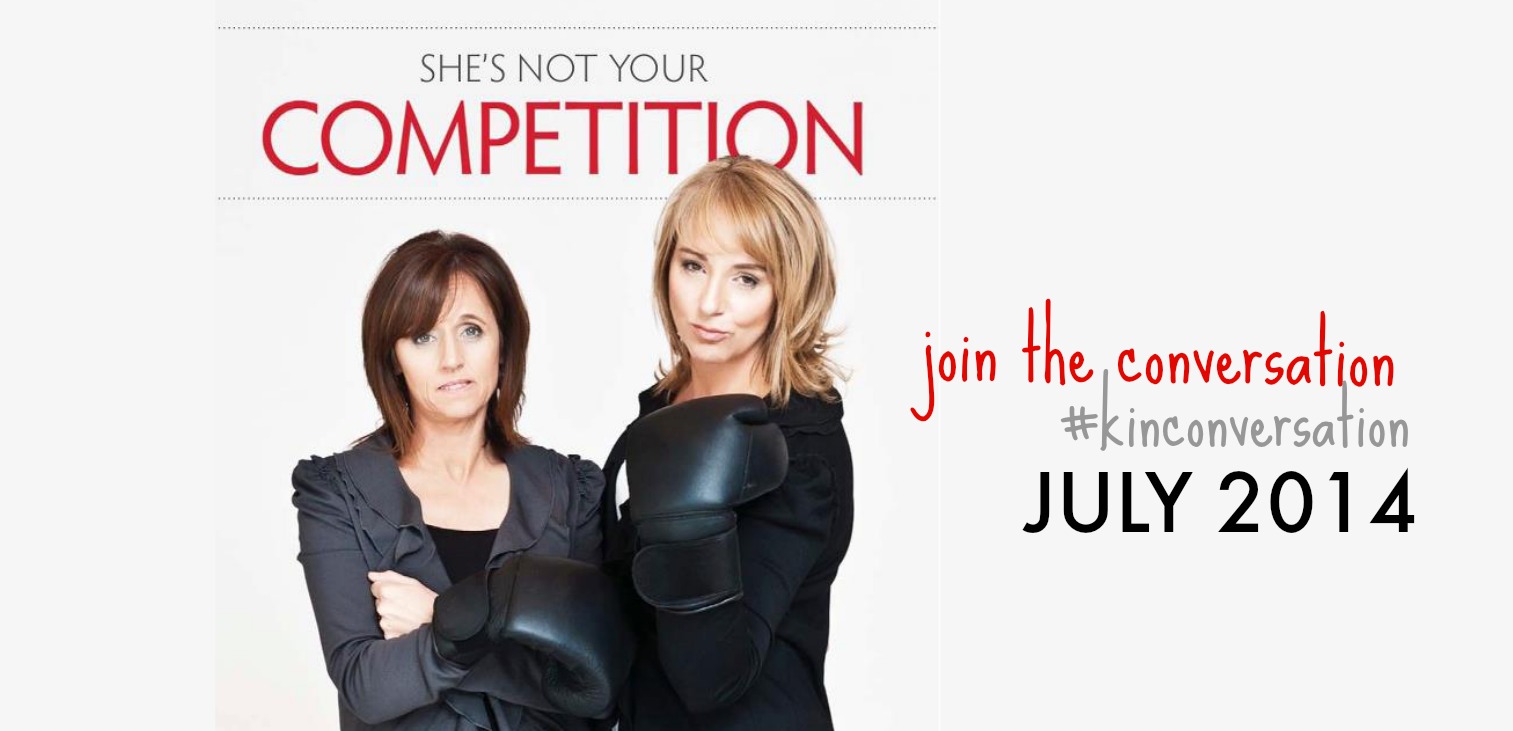 What would you say you need to be prepared to do to lean on and embrace the uniqueness and contribution of another woman in the workplace?
I love this question!
Sometimes it's easier said then done… But in all my bluntness sometimes you need to hold your tongue and just listen… It's honestly more than okay to let another woman's opinion or thoughts to out-shine yours.
Whilst it may be considered the anti-workplace etiquette – get over yourself and reveal your humanness, admit when you are wrong, and seriously, it's okay to mention your weaknesses. Who knows they actually might be able to help you out! And even if they can't – what have you actually lost by being truthful? There is sooo much freedom in honesty!
Also get over your own agenda.  Take a moment and observe those around you and how they receive love. Get to know how they tick – are they words-people, do they love a coffee, or is a 5 min massage the best thing for them!
Women cheering each other on and working together carries so much more weight, than one women flying solo.  In the words of my mother, 'many hands make light work'.
Sarah P