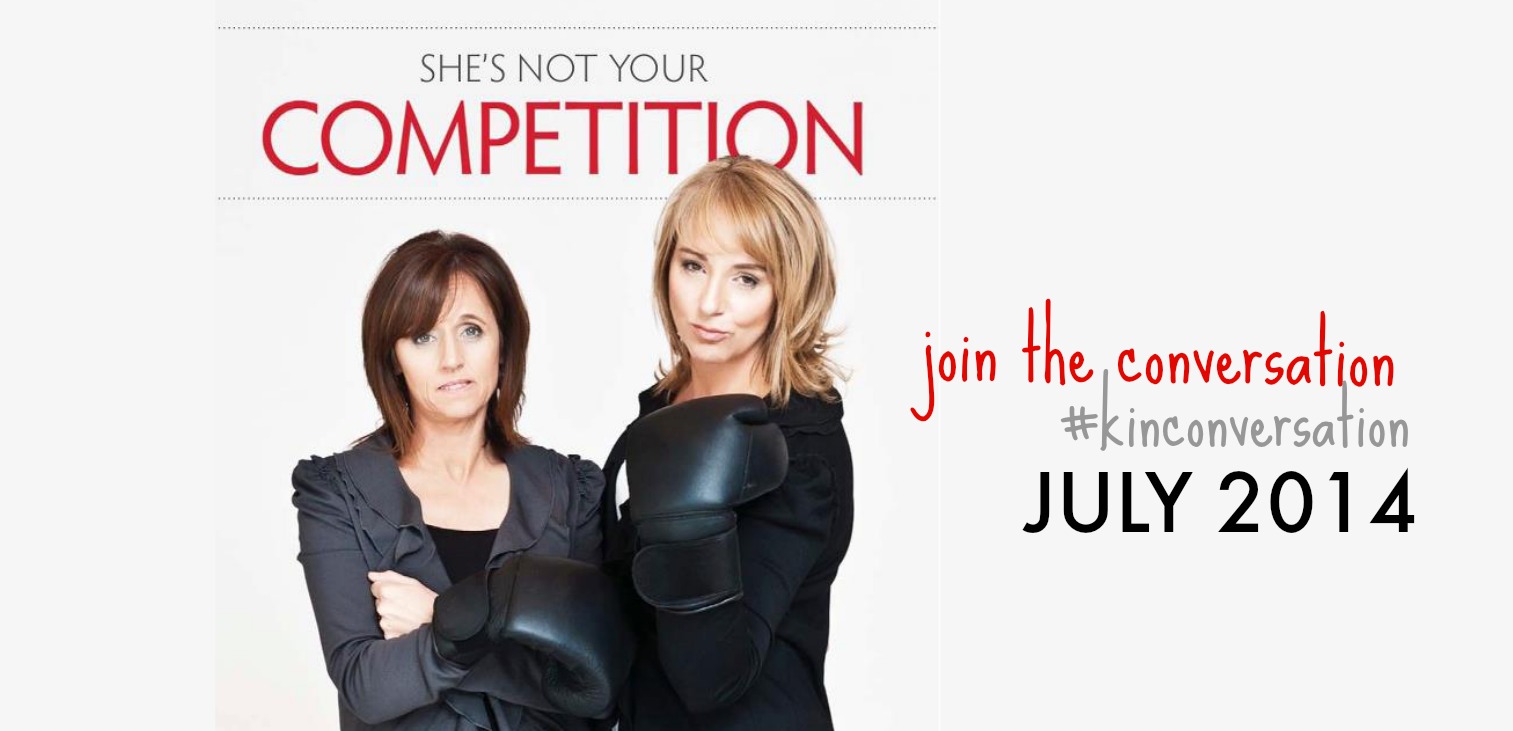 We use the word 'genius' and everyone gets a little uncomfortable – but who are you, not to shine bright? The abilities we have as individuals need to be explored and applied, not only for our own benefit but for those around us.
Celebrate what comes easily
From the time you were young, certain tasks or functions came naturally. You didn't have to work at them and sometimes this situation leads us to thinking that these unique abilities can't be worth much. Instead, recall your growing years, talk about them with family and identify the core of those abilities.
Finding and growing our genius may be a risky business.
If we can find self-belief and then the confidence to be brilliant, we are likely to feel we are out of step with those about us.  After all, we have just finished saying we are unique? Walking out of step or 'staying inside the lines' according to John Mayer, need not be lonely if we surround ourselves with people who are also prepared to stretch and dream.