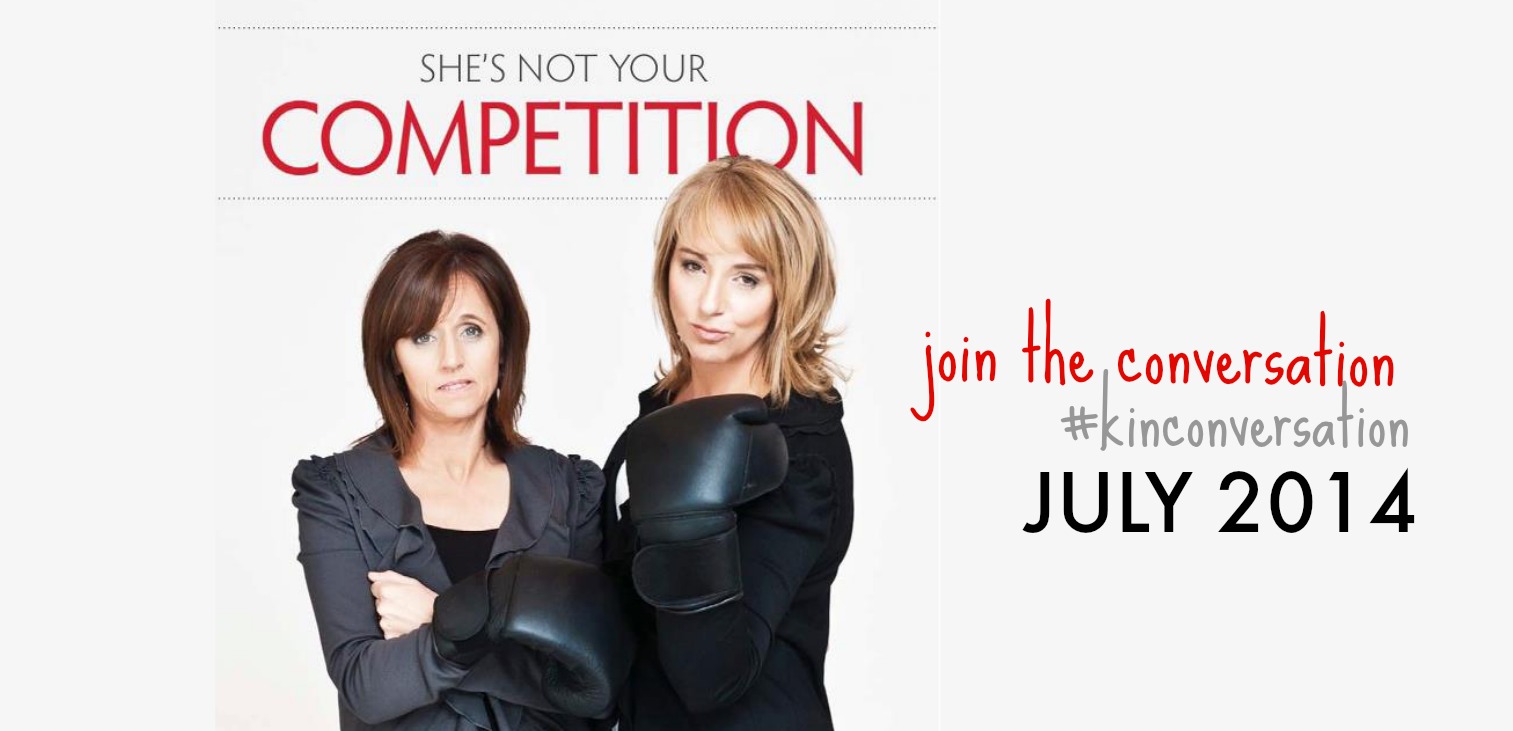 "Competition is easier to accept if you realise it is not an act of oppression or abrasion – I've worked with my best friends in direct competition."
Diane Sawyer
The cause of womanhood is served well by women championing one another; celebrating the victories and sharing support in any form of loss. However the individual need not be overlooked.
We can ponder the question, "What do women want from other women?"  We understand the need in each of us to belong, to share life and purposes that are larger than ourselves. The power of connection between women is never lost on me when I enter a room that is dominantly female.  If I'm invited to speak, there is a palpable air of shared life and experiences that makes words less necessary and stories only needing to be half told.
In those moments or occasions no one is fighting for profile or headlining. Instead there is a presence of 'we', 'team', 'us, unity and this is the best of womanhood.