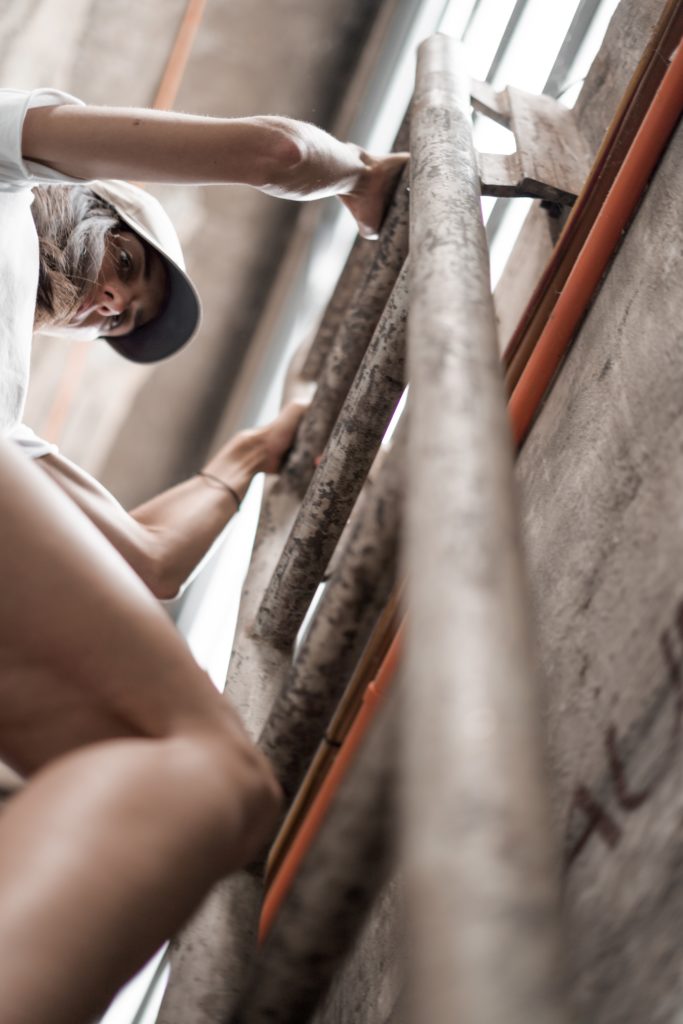 Someone climbing up a ladder is often the picture we visualise for success or career advancement. Most disturbing is the picture of a person climbing the ladder whilst pushing others aside, hanging off the edge, as they strive to climb higher.
There will always be people that do not want to be cooperative and helpful. There will always be people who are acting in their own best interests.
So, let's not be surprised when we observe this. Remember, we don't know what's going on in their life? Or how they have been mentored and led? Be a touch generous without allowing them to walk all over you.
What does this mean to us when we encounter this kind of person?
Don't get disappointed. Don't expect everyone to have the same values as you and we can always act in accordance with our values even with the unhelpful person.
Also remember we can always be the champion for others; advocate for people who may find it difficult to speak up, take a risk and give something a go.
Let's help create a supportive and helpful culture.
No Regrets,
Penny