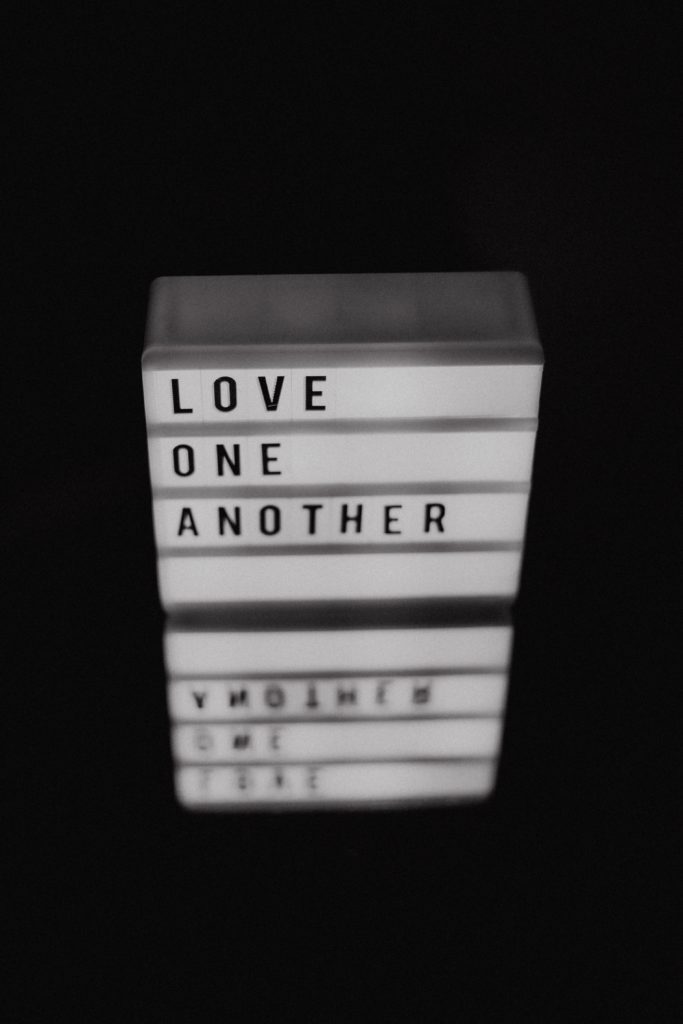 Equality cannot be limited to gender, disability, class, race or religion. It sits so much wider. It's a matter of humanity when people look across at one another and say, "Never above you. Never below you. Always beside you."
Of course, when equality is overlooked, we all need to step up, stand tall and declare, "That's not good enough."
But our first port of call is to practice equality personally. So, what does it look like?
I once heard an Aboriginal man retelling a story of his younger years when he was leaving his country home to relocate to the city. In effect, he had felt "driven out of town" by prejudice and injustice. But as he stood at the bus depot, his uncle turned to him saying, "I don't have anything to give you other than this piece of advice. There is no one in the world better than you – and you're no better than anyone else in the world. Remember that."
And he did. Forty years later there was a catch in his voice as he repeated these words. They're powerful. They're true. And they will change each of us who live them out in the way we see ourselves and treat others.