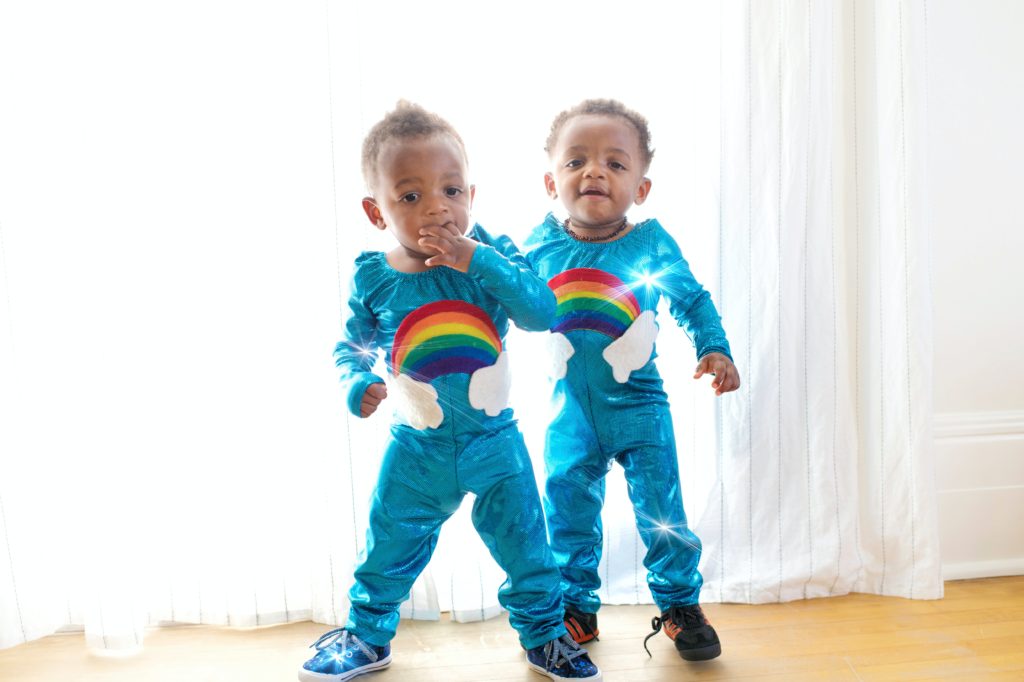 As we look at parenting this month, I reflect on my now 30 years as a parent of three. As I reflect, I both flinch at the times I feel like I got it quite wrong, and smile at the times I was a bit more cohesive and sensible in my approach!
A glaringly obvious trap I fell into as a mother of twin boys was in their early years dressing them the same. We had sailor suits (quite hilarious!), surfer-dude vibes and my favourite – the 'cowboy outfits' complete with gingham shirt and dungarees! I did love it.
The trap here, of course, is seeing them as the same, same.
But the truth was they were the same in looks but different in person, and becoming more different as the days and years passed.
It's a trap for any parent of multiple children, to parent the same; to celebrate the same school achievements or bring in the cavalry for the under-achievement; to offer the same experiences and opportunities; to expect the same response… 
Instead let's see, listen to, and treat our children as unique humans who just happen to live under the same roof.
No Regrets
Penny