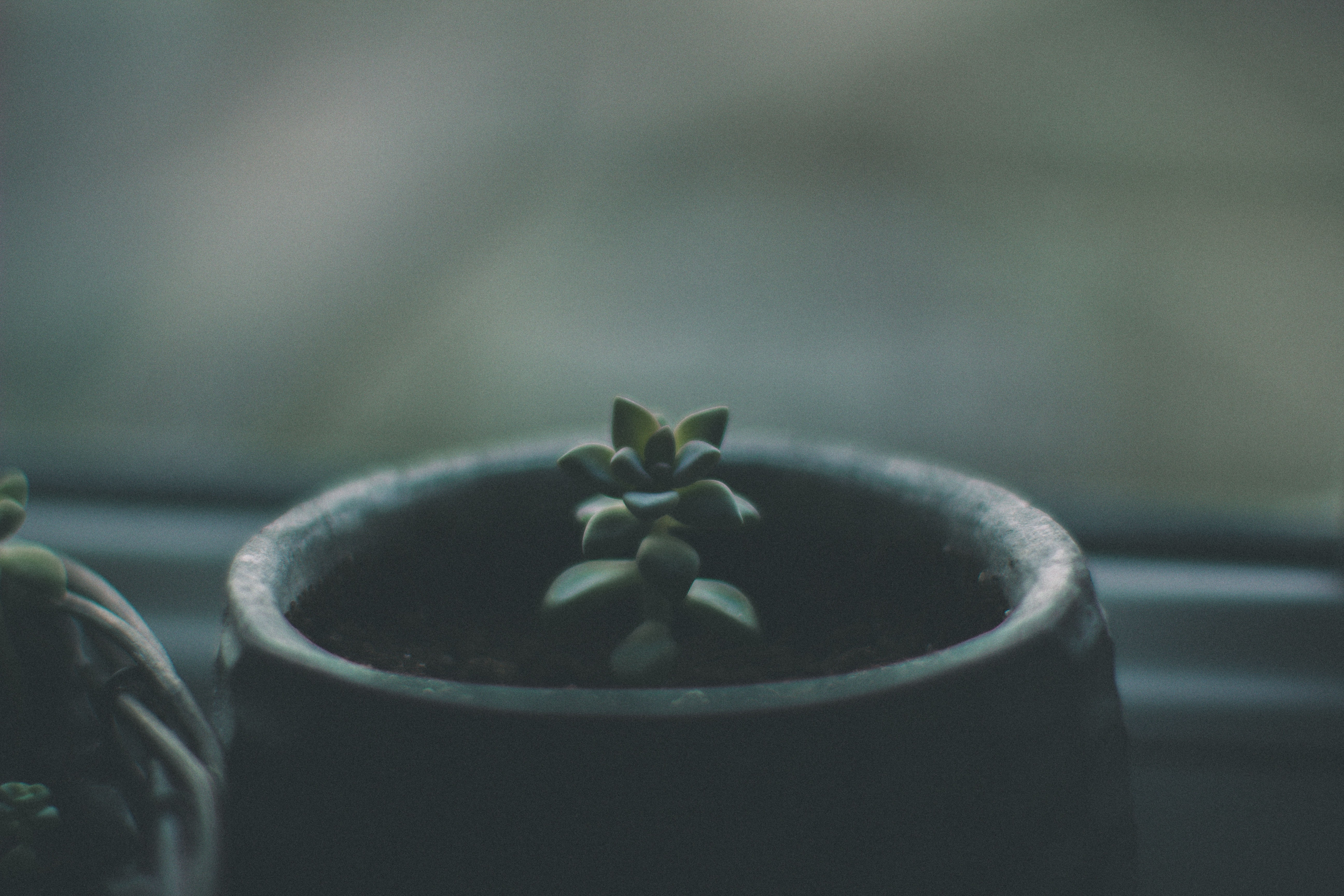 "In order to understand the world, one has to turn away from it on occasion."
Albert Camus
I used to love my own company. As a little girl, I'd be content to curl up alone and read or write, or climb the huge gum tree in my backyard or roam our neighbourhood with a notebook and a backpack and pretend to be Harriet the Spy. Aloneness didn't bother me.
A few years ago I realised that this comfort in solitude had slipped away sneakily. It happened in the early years of motherhood, when my life was upturned by a tiny baby, and when he was followed closely by two sisters.
Any time I found myself alone for a long period of time, day or night, I writhed in discomfort.
When my kids were babies and toddlers I would panic if I hadn't made plans with a friend for the following day.
The thought of a day spent inside the suffocating confines of my home without adult conversation or interaction was horrifying to me.
The thought of Daniel going out with friends and leaving me in an empty house aside from our sleeping children was anxiety-inducing. 
I lived in an exhaustedly sleepless whirlwind of doing all the things, and having all the friends, and filling all the days.
And although I slowed down as my kids grew, I didn't realise that, in many ways, I still felt discomfort in my own company. 
Because when it was just me, and the quiet, or the to-do list, the whispers of overwhelm would begin.
Because when I was alone, fear was the loudest.
So I filled my days with coffee dates, and friends, and orchestrating my weeks so that little of it would be spent in the quiet. I would keep busy, and the fear would keep quiet, and the overwhelm would be kept at bay.
But then I read about Jesus.
How, when he was overwhelmed, he retreated.
He purposely went to a place of solitude.
I imagined him walking over hills and through groves of olive trees to find solace from the throngs of people who'd follow him, and the demanding disciples who walked with him.
I imagined him walking the beach on autumn nights when the pink and blue of the skies swirled purple in the sunset and mulling over his day with a Heavenly Father who loved him.
And I realised that was my answer.
Not to hide from the overwhelm by ignoring it and filling the uncomfortable spaces with elaborate attempts at busyness. Not to fill my days with plans and more to-do's and yes's that should have been no's which only weighted the underlying anxiety.
But to retreat.
To go and to be alone, which really meant to come out into the open spaces of honesty with myself, and with that same Heavenly Father who loves me, too.
I found a beauty in the bravery of a solitary walk along my local beach.
I found a quiet joy in the closed door and a journal and silence to shape worries into prayers.
It was internal and intentional.
I'm still learning not to procrastinate, or use busyness as avoidance tactics.
Instead, I'm slowing and breathing prayers of hope.
It's the only way I know how not to feel anxious when it's just me, and the stillness.
xx