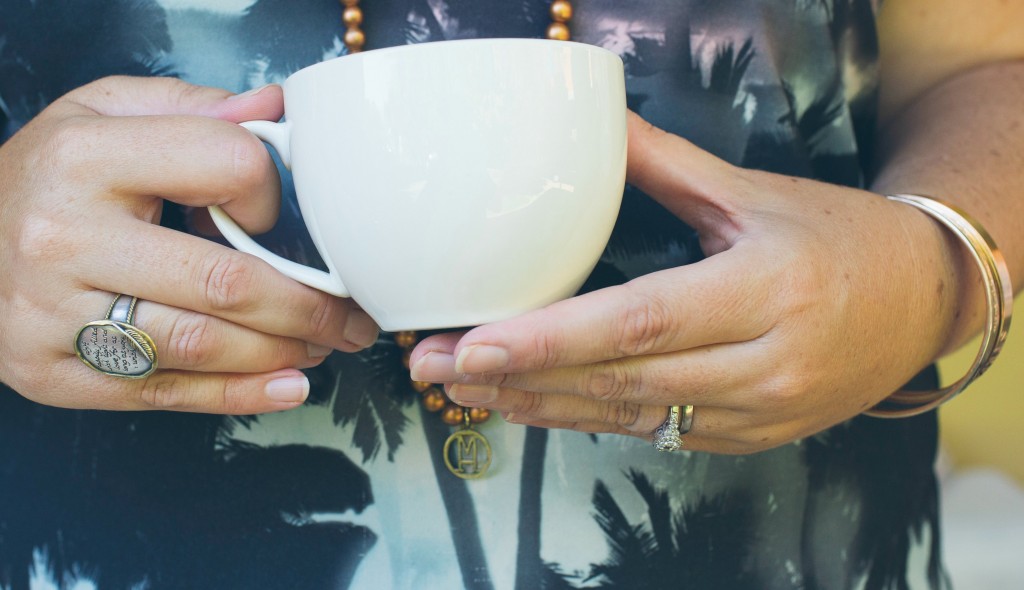 Determination is the voice inside me that says, 'I'll show you,' or 'I'll do it.'
Rarely is the voice loud or insistent. It's not an outside voice. It's definitely an inside voice.
Where does that determination come from?
Before I knew about dreams, passions or goals, I was a child who quietly made decisions without telling anyone and did things.
Sometimes those things got me into trouble.
I was three years old and did not like my babysitter. Mum worked at a local shop so I decided to walk to see her at work, without telling the babysitter.
When I arrived at Mum's workplace she was really angry and told me, 'I told you never to cross the road by yourself. How did you get here without crossing the road?'
I remember saying quite clearly, and with a little disdain, 'I asked a lady to take me across the road and she held my hand.'
I can't remember the fallout, but I do remember being very happy to begin kindergarten when I was four and never having to go back to the babysitter.
The independent streak in me was there very early. Perhaps it's in all of us to some degree. We're wired for determination. We have free will.
I think we are wired to make choices, and the choices we make lead us to do things.
All sorts of things.
Ghandi said, Every worthwhile accomplishment, big or little, has its stages of drudgery and triumph; a beginning, a struggle and a victory.
The real story of life is in the struggle. Without determination, without a decision, an intention or choice there is no struggle.
There is no story.
In the beginning we are given a free will, and right from the start there are people thwarting us.
That's what parents do. They try and stop us climbing trees or sitting on the roof because we might hurt ourselves, but we do it anyway. (I spent half my childhood either in a tree or on the roof)
When people tell us we're not smart enough, rich enough or just not enough, the small voice of determination shouts at us: Just Do It!
Struggles come, but the important accomplishments—the things that matter— need us to stick to our path, to push through, to work, to stick with it, whatever it takes to get there.
The small voice that speaks to us will take us through whatever it is until we reach the goal—whatever it is. We just need courage and faith to propel us into action.
Having faith is like having an extra energy source. It allows you to keep moving forward when all logic tells you, you can't. Michael Rogers
Elaine