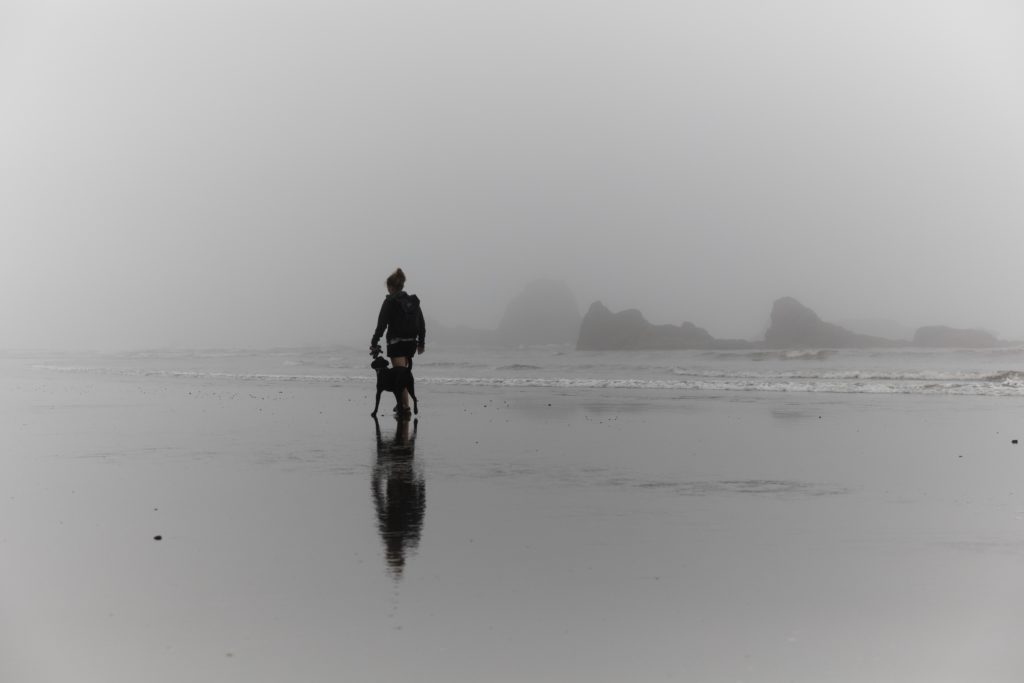 Loyalty and trust walk hand in hand. In the midst of a season of change, it can be difficult to know who and what to trust.
Fake news, change and disruption have become the markers of 2020. Redundancies, economic instability and fear, that have resulted in relationship changes.
How do we remain loyal in these times when it seems that everything is changing?
It comes back to our relationships. And they are built on trust. And loyalty is an aftereffect of these places of security.
I have been working on five thoughts to build trust in relationships in a season of transition and change.
1) Speak with integrity, telling the truth in all encounters.
2) In conversations listen to hear rather than respond.
3) Vulnerability builds trust and loyalty, so open up authentically.
4) Share information between people ethically and freely.
5) Empower others always.
Even though 2020 has been a year of much disruption and change, let's continue to build trust in relationships and be loyal to those in our everyday.