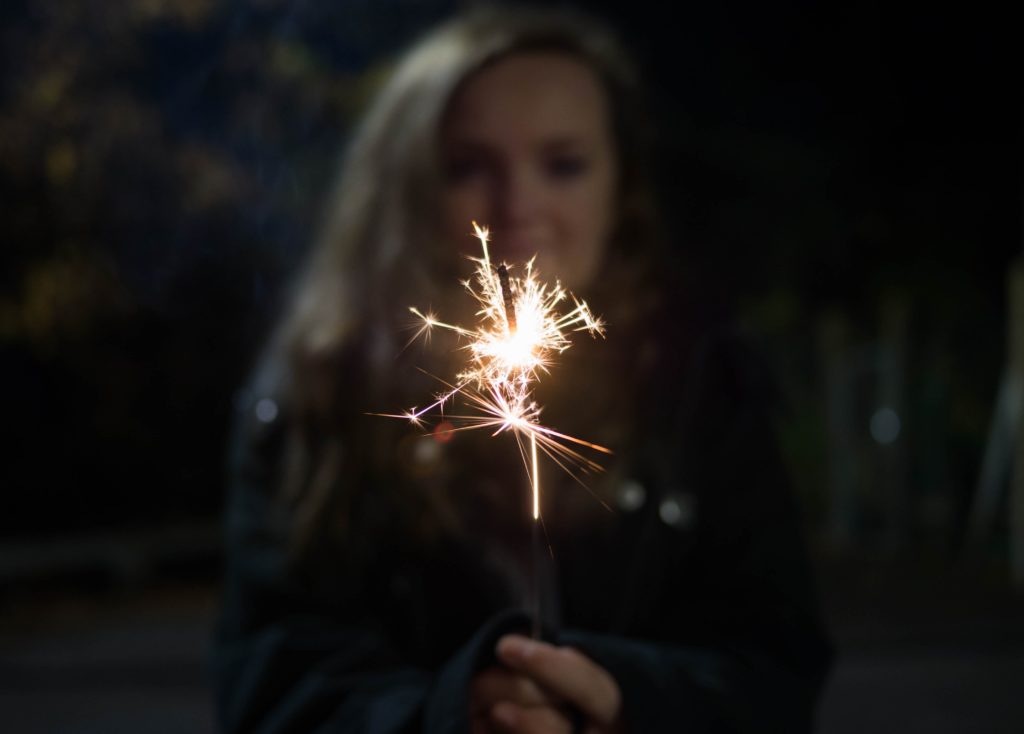 Trust yourself. Create the kind of self that you will be happy to live with all your life. Make the most of yourself by fanning the tiny, inner sparks of possibility into flames of achievement.

Golda Meir
When we hear the work spark, we may first connect it to fire and burning. Particularly in the ashes of Australia's difficult summer, we may shy at even using the word!
But spark also has another context. Another definition. It is a small amount of a quality or intense feeling.
It is the rush of emotion when you experience a high, a fear, anticipation, opportunity, a new idea or even first love. It can come suddenly out of the blue or arise from a slow burn…a building response that sparks when completely unexpected.
But there is no denying that its intensity can set us on a new course. What has been your spark for 2020? What directional change, new opportunities, growing ideas or challenges can you see ahead? For we need the spark of life. Not just for happiness, achievement or self-fulfilment but to become all that we were meant to be.