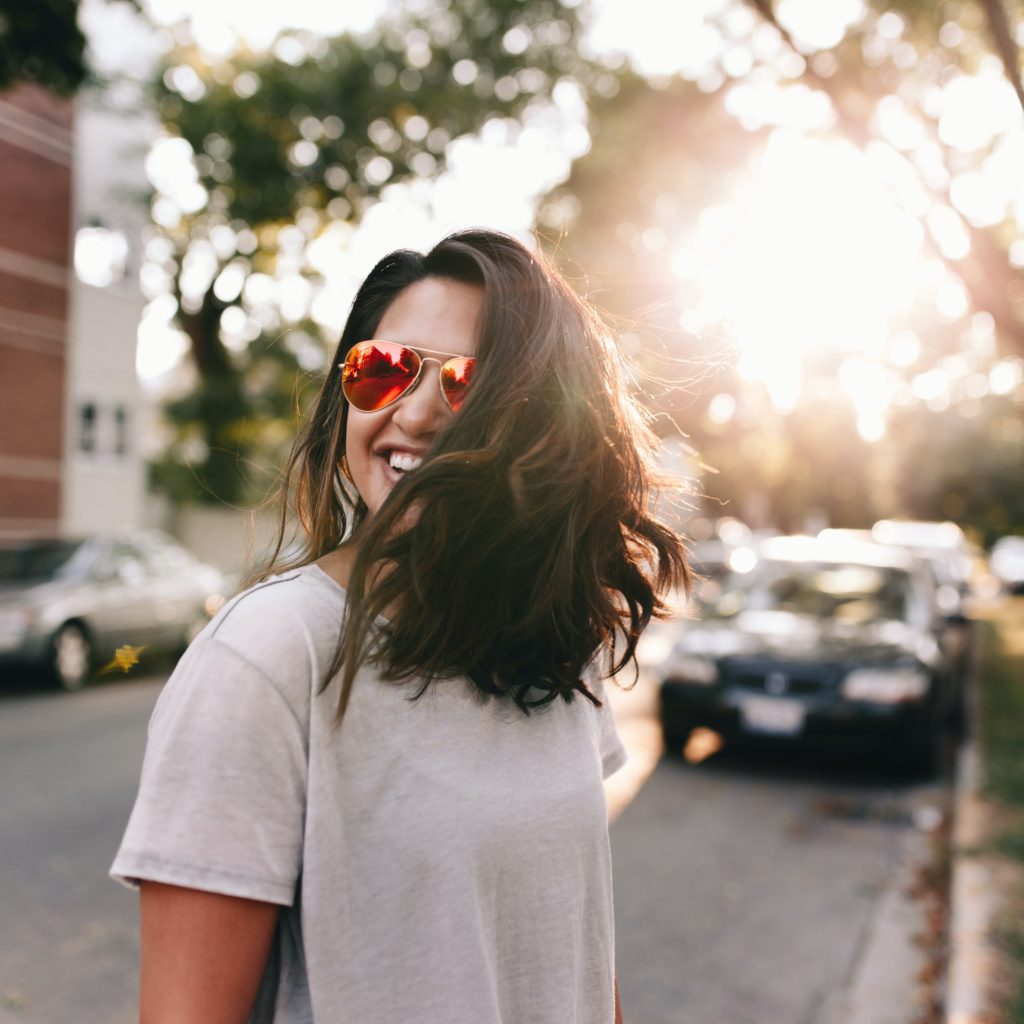 Hubris.
Its meaning is arrogance, excessive pride or self-confidence, feeling of superiority, cockiness and self-importance.
One writer said, 'hubris is boring!'
Another said, 'hubris is just one step ahead of loss of integrity.'
The opposite comes through in words like humility or modesty.
I love this word modesty – we don't use it much nowadays, but modesty is such an attractive quality in a person.
A person who is modest I see as one who holds a freedom; they don't have to be boastful about who they are and what they are doing.
Modest people are just decent people who moderate their behaviours of self-importance.
Don't get me wrong, they have confidence in their gifts and strengths, but they are not overly confident. They have a healthy self-esteem and contribute fully, but they are not full of themselves.
Modesty can be captured in the words I remember hearing from one of my youth leaders as he spoke to a barn-full of young people at a camp in New Zealand – I was a bright-eyed eager young girl – 'Don't see yourself more highly than you ought'.
What important words and I remember them still clearly today.
Definitely, see yourself with the right perspective;
you are fabulous, unique, have gifts and strengths to give – YOU OUGHT to see yourself like this and have a humble self-confidence.
BUT
if we think we are better than other people – we are thinking more highly of ourselves THAN WE OUGHT. It's hubris, its unhealthy and it has the potential to wreck us.
Let's not be hubris but a modest giver of who we are.
No Regrets,
Penny