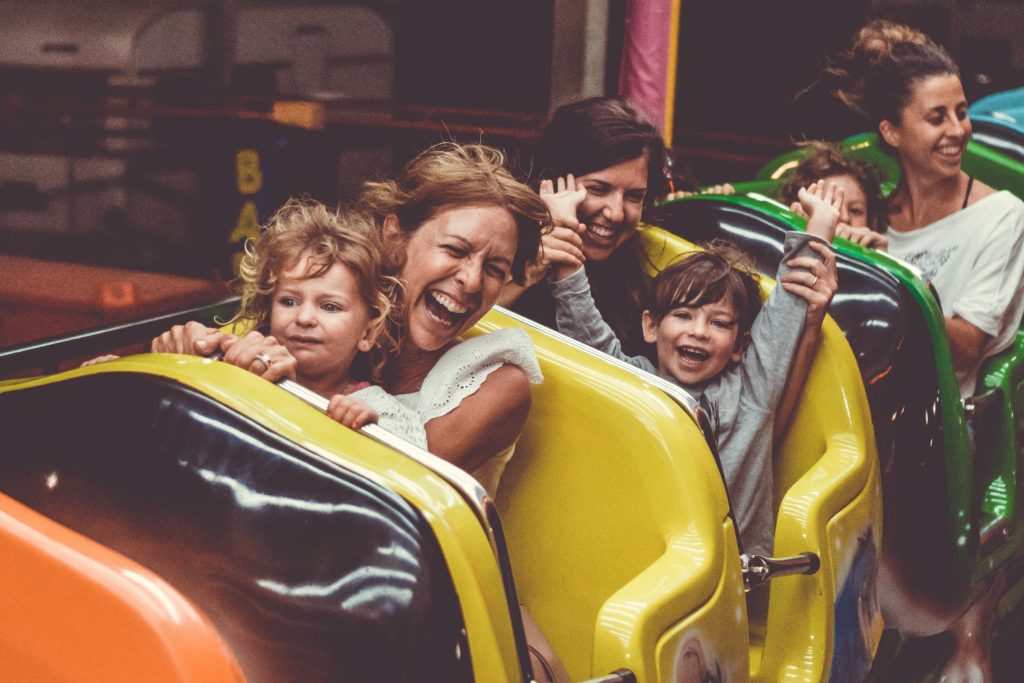 In many ways, 2020 was a difficult year. At a global level we were hit with a pandemic that shook us to our core in medical, social and economic terms. And its ripples extended into our homes, relationships and personal values.
Yet as we emerge from that year, what have we learned? And what do we choose for the year ahead?
I learned that in times of crises people see one another at a more personal level. That people ask questions like 'How are you?' with a greater interest. We even listen for the response.
I learned that challenging times call for cool heads, wise hearts and patient listening. That those who carry all three have my trust and confidence.
I learned that there is a hardwiring in each of us to live as many days as we have been given. That we long for the promise of tomorrow. For the most part, we are optimists.
And knowing these things, I choose to prioritise robust sincere relationships, considered humble leadership and living a passionate life. A life full of gusto for the things that truly matter.