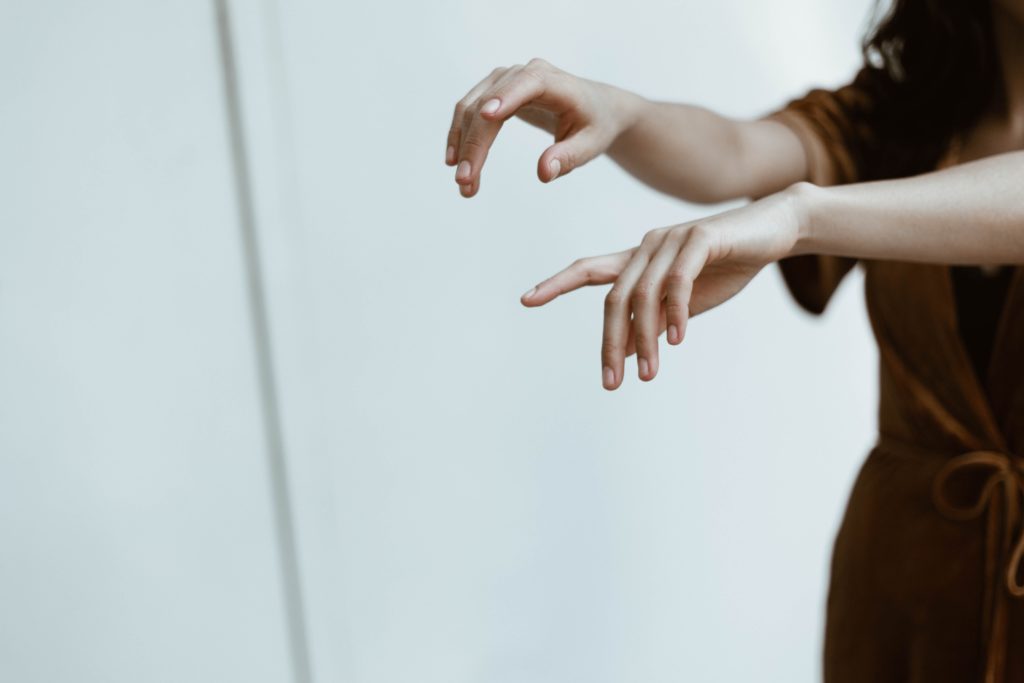 If you want help then don't fear, it can be found with the simple click of the computer keys. You can access online shopping, counselling, news, teaching, advice and even a church service.
And what parent hasn't responded to a child's request for help with "Go ask google".
But the simplicity of access doesn't necessarily correlate with quality. On more than one occasion I have taken info sites as gospel only to later discover that the 'facts' were completely erroneous. Which is even more embarrassing to reflect on when I know I then shared that information with others.
Perhaps this acts as a metaphor for life.
There are times when we all need help but it remains our responsibility to ensure the sources we choose are reliable, accurate and share our values. And that we teach our children to do the same. This is one of the adjustments of the technology age – not a reason to run for cover – but it is a reason to practice diligence and wisdom.