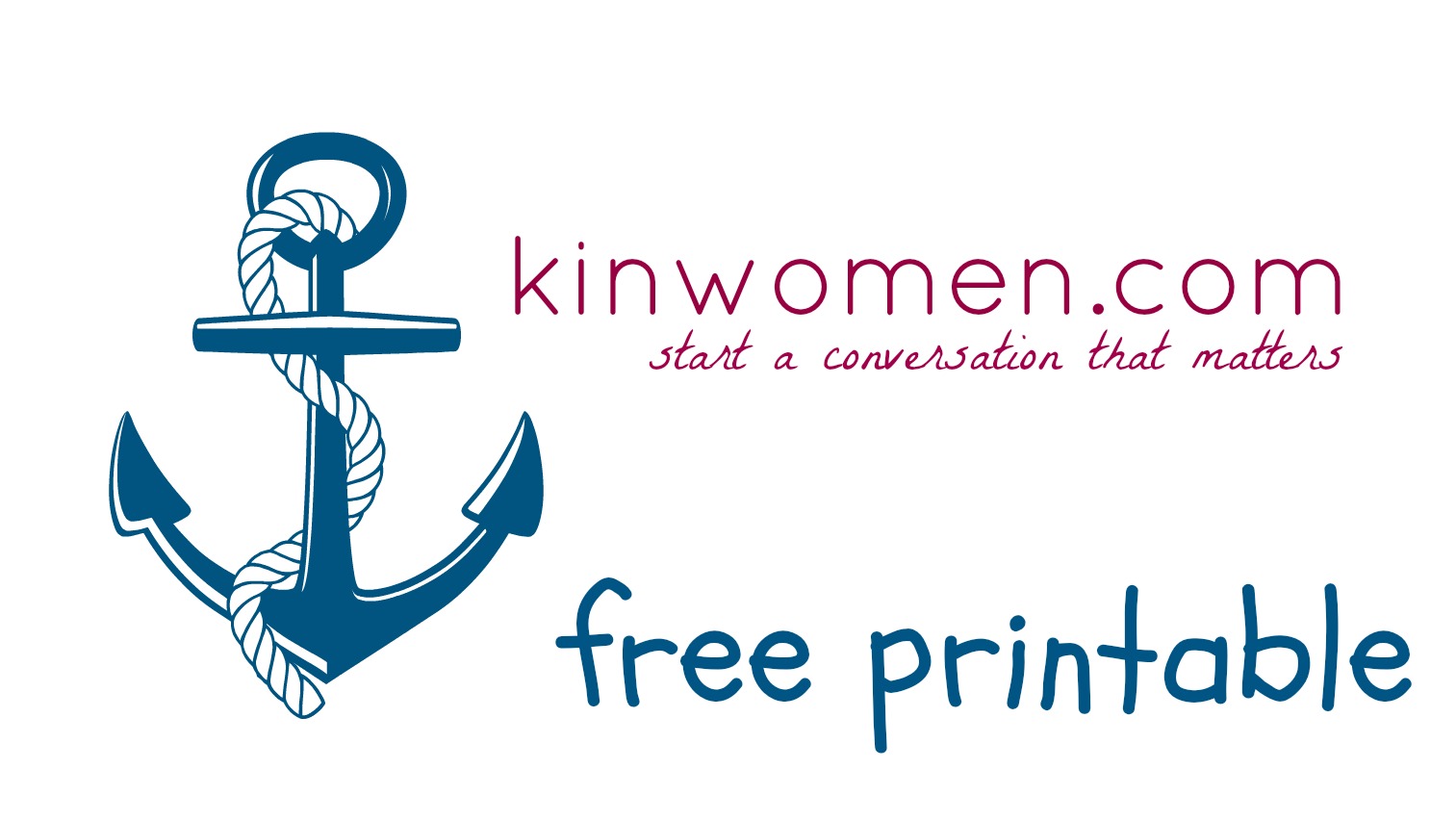 Sometimes we post a quote or an inspirational thought that really resounds with our readers. We have decided when a quote really rings true and people forward it on and are inspired, then we would make a printable for you to download for free.
It is super simple;
1) Click on this link: The wonder
2) Press print on your printer or save as a PDF to email to your account where you have access to a printer.
3) Hang it somewhere that month, that reminds you to find the wonder.