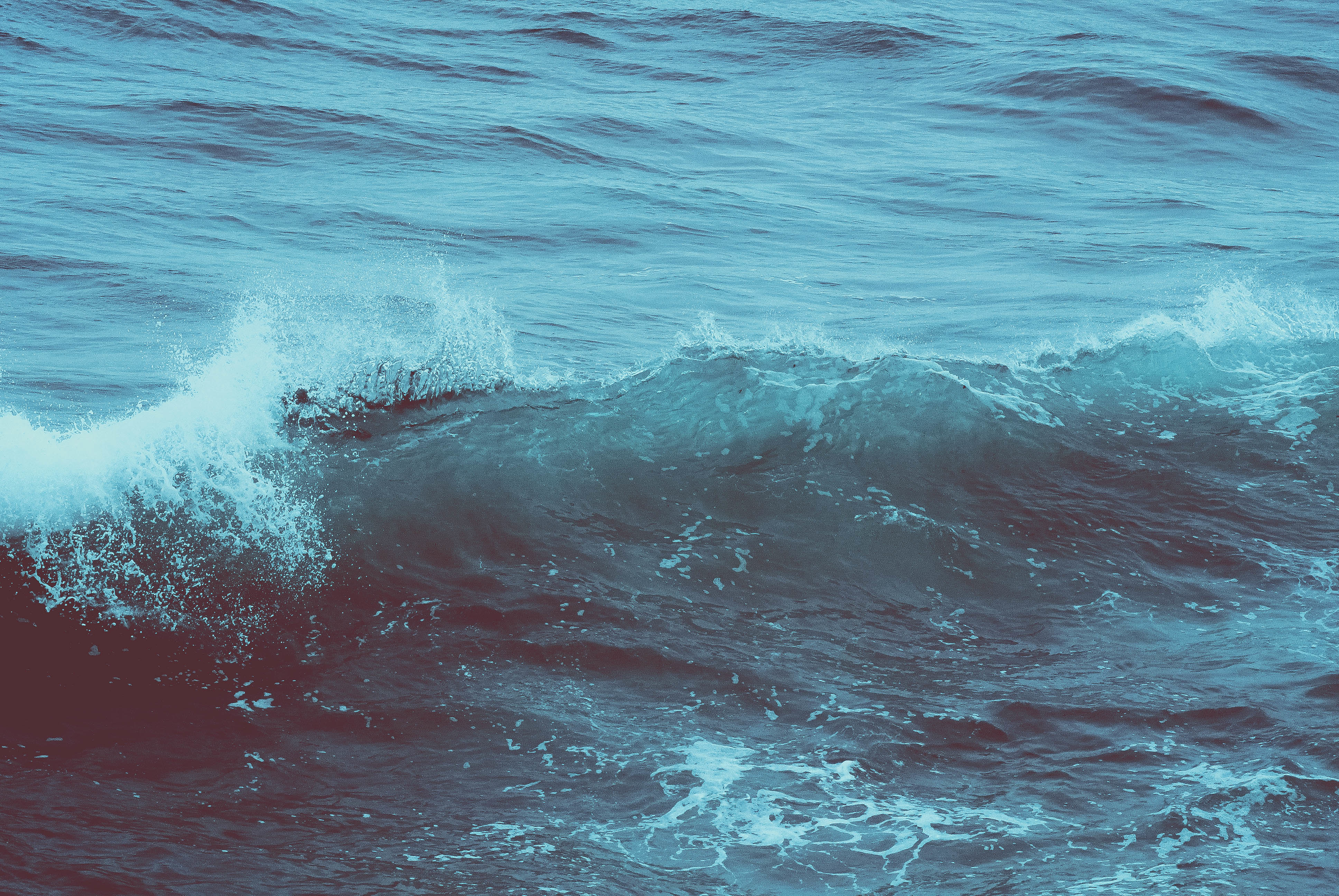 "We are social creatures, and the importance of this is clearly seen when one compares the satisfaction people feel in relationships with their overall satisfaction with life. The most important social relationships are close relationships in which you experience things together with others, and experience being understood; where you share thoughts and feelings, and both give and receive support. In one word: hygge."
Meik Wiking
I remember getting in trouble at a workplace once for lighting a candle. I still remember the queer looks I got in a board room meeting when I walked in with a teapot and my favourite mug. I could never understand why people just didn't get my obsession with little moments in a day, that created warmth and delight. At lunch when others were shoving meat pies in their face from the petrol station, I was lighting a candle, turing off my office lamp and turning up the music.
Recently I have been reading a book called The Little Book of Hygge the Danish Way to live well and it was like I had a life aha moment. Maybe I should have been born in Denmark. Candles, open fires, rugs and pots of soup, these are the sustenance of life for their pursuit of happiness. As I read, I nodded and remembered, before I allowed the sniggers of workplaces to shame me, that candles and teapots, breathing deeply in the midst of stressful seasons and gathering friends around tables truly are the real work needed for a satisfying life.
Here are five simple ways that I have found happiness in the art of the pause.
(Or if you are Danish, five Hygge lifestyle choices that bring satisfaction and life to the centre of our philosophy.)
Gathering to pause with my tribe
To gather in my life is to pause. There is nothing I love better than a gaggle of friends sitting across our house and a smorgasbord brewing in my kitchen. As a teenager I was known to be the chief arranger of parties (especially when my parents were out of town), as a young adult my flat shares became the drop in point of tribal meetings but as a Mumma Bear, I have retreated a little. We still hang with friends often, but the spontaneous post event gathering has been lost in nappies and toddlerhood. When I pause with friends, when we camp around on each others lounge room floors, when we share life over long lunches, deep satisfaction grows. Are you going through a difficult season? When did you last gather casually with your tribe. Late Suppers, long Brunches, conversations that swell in and out of season and often just saying nothing. Take the time to gather no matter the season with a tribe that speaks your language.
Every evening create routine and set the atmosphere in your space
As the sun sets no matter where I am I take 30 seconds to acknowledge and say good bye to my day.  I pause. Whether I am driving. Whether I am washing the dishes or cooking dinner, waiting at sport pick ups or those delightful days when we run to the beach and stare as the colours flare a final goodbye. It is like that moment of pause in the midst of the moon rising, allows my mind and heart to slow into the evening. I walk from room to room, I turn off the overhead lighting and lamps become our sleep welcoming friends. Most evenings I light candles and turn on music that evokes beauty and mood. If you come to my house on a random Tuesday at 6.30pm, no matter the date you are very likely to find an atmosphere that has been carefully set. This is my routine and this is my acknowledgement of the pause. As parents we are so aware of how we set the atmosphere. With diffusers of essential oils and packing away of toys every evening. Our space affects our happiness. It is in creating a pause or a full stop to our day, that we transition into the slow pace of the eve.
Phones are banned often in our home
Phones have been the most amazing communication invention in our society, but they have also become an addiction that is out of control. We charge our phones overnight in the lounge room. In the evening I do my best to lay it aside and be present to my husband and family. And most Sunday's we have a technology sabbath. My phone is often put in a drawer and it forgotten. Phones are put away in cafes, phones are removed from private spaces. Phones are told to pause and are put away. And every November, for a whole month Social Media is shut down and we reconnect to the sheer beauty of our privacy and being un-contactable.
Food is an art form in my world rather than a chore
As I cook for my family, it is so easy to forget the gratitude I feel for creating nourishment for my family in the ground hog day-ness of this regular task. I do everything I can to see food and cooking for my family as an art form rather than a chore. Turning up the music, making a big pot of soup that lasts for days. Most days the slow cooker is bubbling in the back ground and muffins can be found cooling on my bench. My kids are drawn into the cultural dance and I explain the herbs we are gathering from our garden and they breathe deeply in the discovery of something new. I choose to pour a glass of wine as I prepare and I breathe in the opportunity of spending another day with my gang. There are many days when I roll my eyes and feel frustrated when a plate full of food is left over, but I continue to remind myself of the privilege and satisfaction of making from scratch. I pause through the preparation and I am learning that transforming my attitude in that 4pm to 6pm period, is the greatest gift to my day.
Pausing in the garden and re-grounding myself with the earth
I'm laughing as I type this because it just seems so woo- woo but gardening has become my pause place. Digging my hands into the earth and choosing plants that breathe beauty into my little garden. I stand and water my plants as the sun hides behind the night. I watch my herbs grow and when I pick them from my little patch and add them to a soup, it is like I have found deep satisfaction from something that cannot be described. I kick off my shoes from my day and walk through a little private space that we are creating for our family and I breathe deeply. Pausing in the garden re-grounds me to the beauty of our earth and how we need to protect it.
At the beginning of this year I wrote this poem as an expression of the transitions in my world that I wanted to make this year, to slow, to think and to pause more.
The word pause may make us think of stopping but what about the active pauses we make in our daily routine to live a life that leans more towards happiness and deep satisfaction.
Happy Days Kin Friends,
Hygge
Amanda