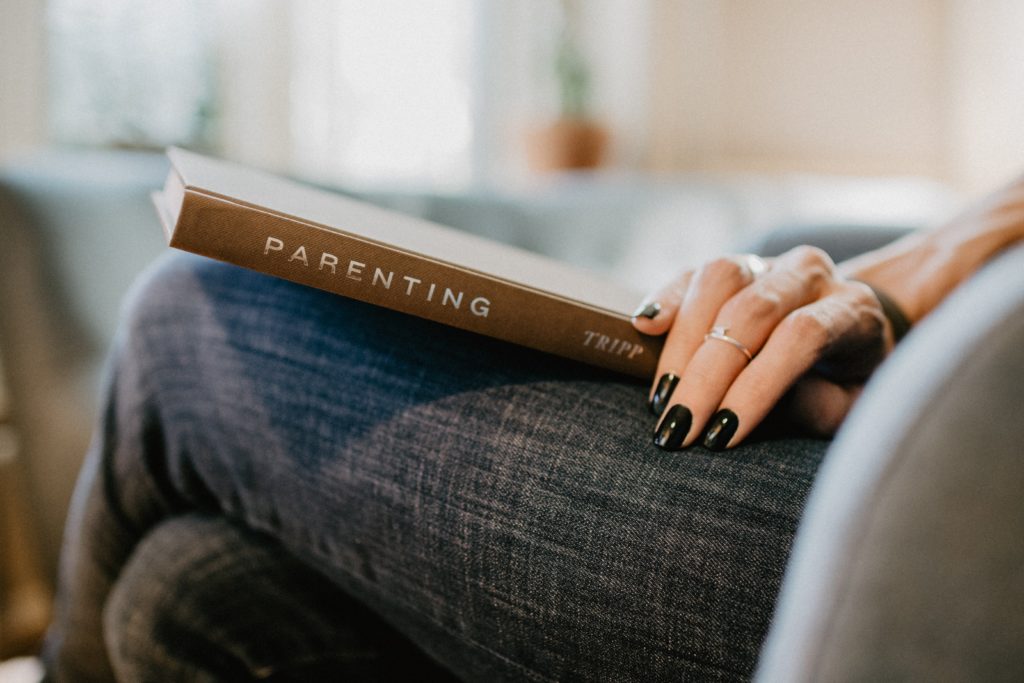 This month we are looking through the lens of the movie The Parent Trap which is a story about twin girls.
Well, I had twin boys – a truly joyous adventure.
I am sure I fell into most of the parent traps as a parent of three children.  Hopefully I got out early enough to mitigate irreparable damage!  
One the traps parents can fall into, is having a very defined, fully-coloured in, framed and hanging in the hall painting of what we want our children to turn out like.
This painting describes clearly how they look, act, what they will study, who their friends will be, what colour their hair is, how they like to dress, what sport they play and what their first date will look like… and the list goes on.
What I have found is that we can set ourselves up as parents to be hugely disappointed if we are so prescriptive and determined, which, sadly will in-turn be felt by our children.
Let's be wise in our parenting and expectations.
If we want to expect anything as they grow up under our roof:
– Expect them to love and be true to who they are.
– Expect them to be kind and a great lover of people.
– Expect them to be honest and a generous citizen.
– Expect them to love their mum!
No regrets,
Penny