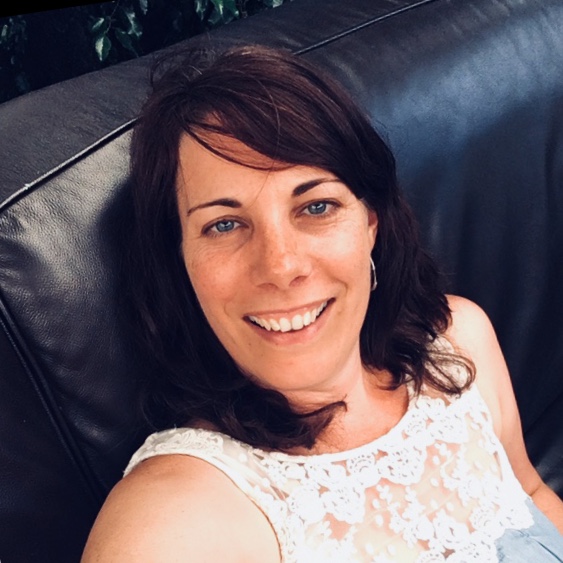 As a bit of an idealist, Esther often dreams of a world where kindness is the currency and where no one ever suffers from hunger or mistreatment. In the hopes of making some part of this dream a reality, Esther studied a Bachelor of Social Work. She quickly discovered that she probably wasn't going to save the world but could simply strive to make a difference in her every day.
Much later, as the sea of nappies, toys, teething and tantrums threatened to engulf the dreams of a former life, Esther began to write. Making meaning of a childhood in the Himalayas, the craziness of motherhood and the state of the world was a much-welcomed creative outlet.
Esther loves doing life alongside her husband Clive raising their three young daughters. In her down-time Esther can be found drinking tea (never coffee), tinkering on the piano or bass-guitar, practising her Urdu, rummaging the op-shops, or attempting some kind of DIY.