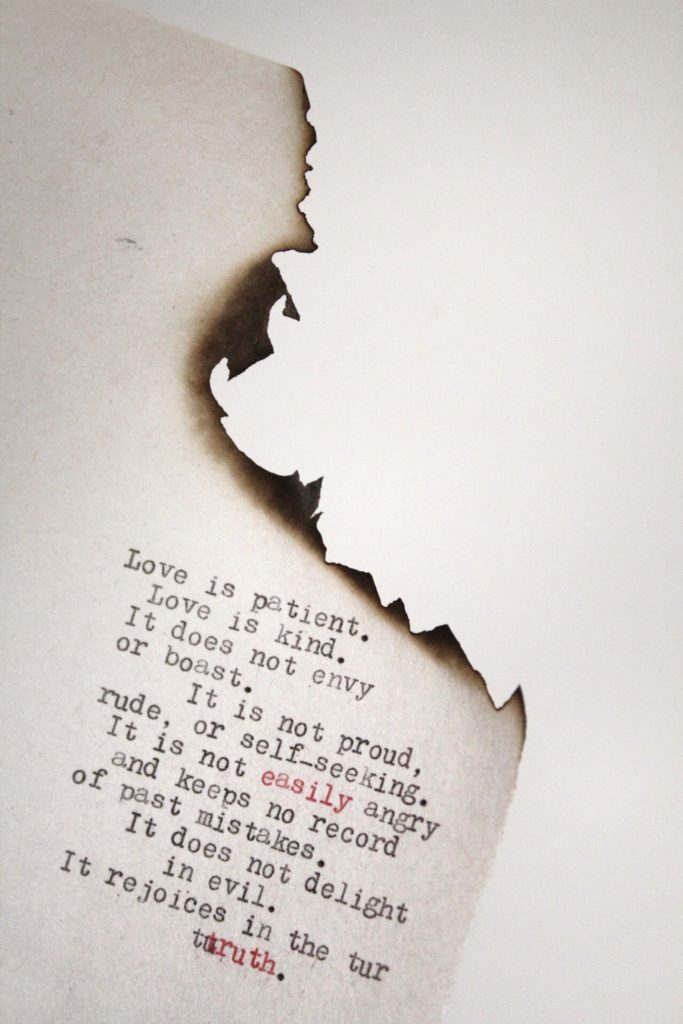 I've always struggled a little, to tell the truth. You could say it's the dramatic in me, or maybe the part of me that doesn't want to hurt others. I am a bit of a people pleaser and keeping peace often means that my heart carries the weight of white lies to keep everything okay.
Brene Brown said something recently that changed my thoughts about truth and kindness;
She said this:
Clear is kind. Unclear is unkind.

Brene Brown
In a world of shifting sands and keeping the peace; it takes courage to tell the truth. We sometimes use filters to make the truth more palatable. But I agree with Brene, "to be clear is kind. And to be unclear is unkind."
So this Christmas, I am leaning into kindness more than ever before. But it doesn't mean I tell white lies, to keep the truth from people that don't have the same opinions as me. I have been telling the truth more than ever before. When something happens, rather than just shrinking away and covering it up, to keep things okay, I am speaking with clarity and kindness.
Saying over and over again "To be clear is kind."
I am holding myself accountable to this simple though this Christmas.
How about you?
Amanda's latest book Seeking Clarity is a guided journal that gives you questions to help you release your year and step into the new one. $9.95 download and $19.95 free shipping in Australia.