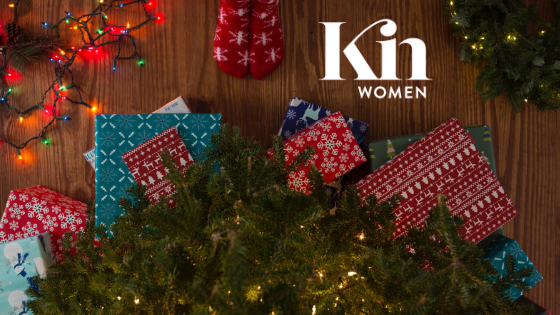 "Oh Holy Night, the stars are brightly shining"
Adolphe Adam
Being an expat (having moved from the USA over 12.5 years ago) I still find this time of year in Australia hard.
It's not cold.
It's not raining for 4 weeks straight.
It's not dark.
The Christmas Trees look different.
It's too hot to bake dozens and dozens of cookies.
But the one thing that I do love, is the growing tradition of people decorating their houses with Christmas lights. In fact, it's something that we now make a tradition for our daughter. Pushing bedtimes, promising to go around and look at Christmas lights and putting Spotify on while we drive around.
Sometimes, it's the little things. The traditional anchors. The ones which remind you of the good, connected and innocent times growing up as a child. Something that I want to pass down to my daughter as an anchor for her. The windows rolled down the wonder in her eyes, the gasps when Santa is riding around in a blow-up tractor on someone's lawn.
Simple.
I guess happy for me has changed. It's a conscious decision to be present in the moments that we are afforded. So windows down, Frozen Fanta in hand and the awe of blow-up Christmas decorations glistening in the lights.
Mish xo